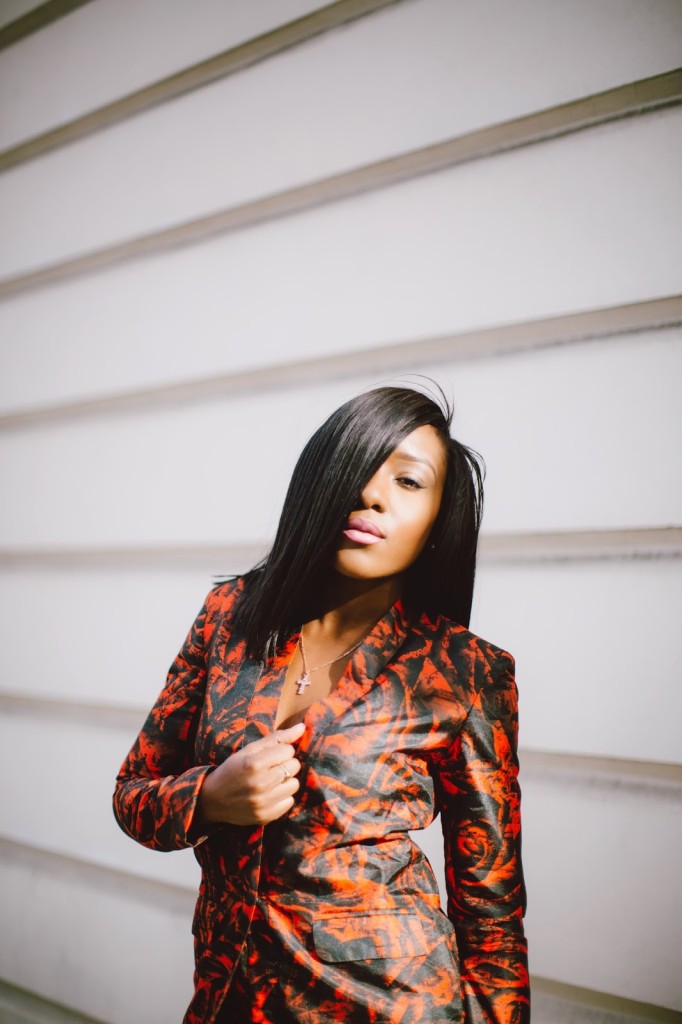 Olivia Gold, 25 years old from London. www.Olivia-Gold.com blog is a style diary showcasing the latest premium content in fashion and lifestyle and the world of Olivia Gold, as well as a personal journey sharing her current style evolutions as a female who enjoys dressing up and sharing signature style moments; expressing subtle, sexy and feminine looks.
For those who have been following Olivia on either Tumblr or Instagram, the most popular question is what does she do? After graduating university in London studying marketing and media communications, and interning within  various agencies and in-house brands, she has worked on renowned global brands such as; Puma, Super Trash, Mode In Pelle, P&G, Phillips, New Look and HELLO Magazine, to name a few. Now, she currently resides within marketing and communications creative industry.
Fusing the love for fashion and creative communications ,she is embarking on a dual career path behind the scenes of the industry of fashion and consumer lifestyle.
x
Save