Are we finally seeing inclusive marketing to the industry – I'll let you be the judge!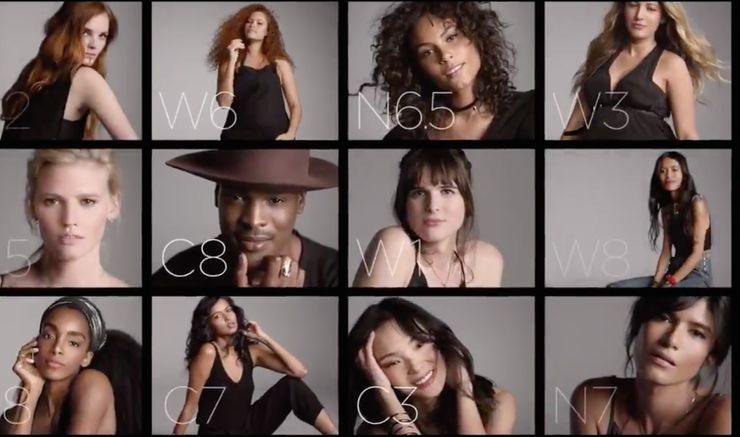 With the breakthrough of young creatives taking the internet into their own hands and creating their own channels to produce original content. We now have our friends and friends of friends acquiring the same amount followers, impact and even engagement comapred to some of your favourite brands. Upon analysis a first thought is; yes finally we don't need to be a model, celebrity or a known person to seen or heard, you can just be yourself!
But with new ground-breaking campaigns by the likes of L'Oréal Paris and Nike, they have infused a marketing strategy that will open the minds of traditional marketers. That is called Inclusive Marketing!
What is Inclusive Marketing?
Inclusive marketing is simply marketing that doesn't target one demographic and doesn't rely on the traditional stereotypes we set up of ourselves and other people.
Why Inclusive marketing should be on your agenda in 2017!
Traditional marketing strategy is centred on demographics as it relates to the products or service in question. For example, A Gucci customer could be seen as demographically: White, middle class, male or female, who works In the city. However what about the young black girl who loves luxury fashion or the millennial Asian entrepreneur who mixes high end and high street fashion.
Demographics is a 2D way to breakdown people and things to make singular. In 2017 with the voice of your customers in your Instagram comments, Snap chats, YouTube reviews and on Twitter who are fearless twitter finger consumers ready to be heard at their digression in less than 40 characters. It will be highly isolating to bench-mark people against old fashioned stereotypes and statistics based on race, gender, religion and class. Yes they play a factor but are not the substance of your customer and justify a brands report to back their marginalised marketing campaign attempts.  
Why Inclusive marketing should be on your agenda in 2017!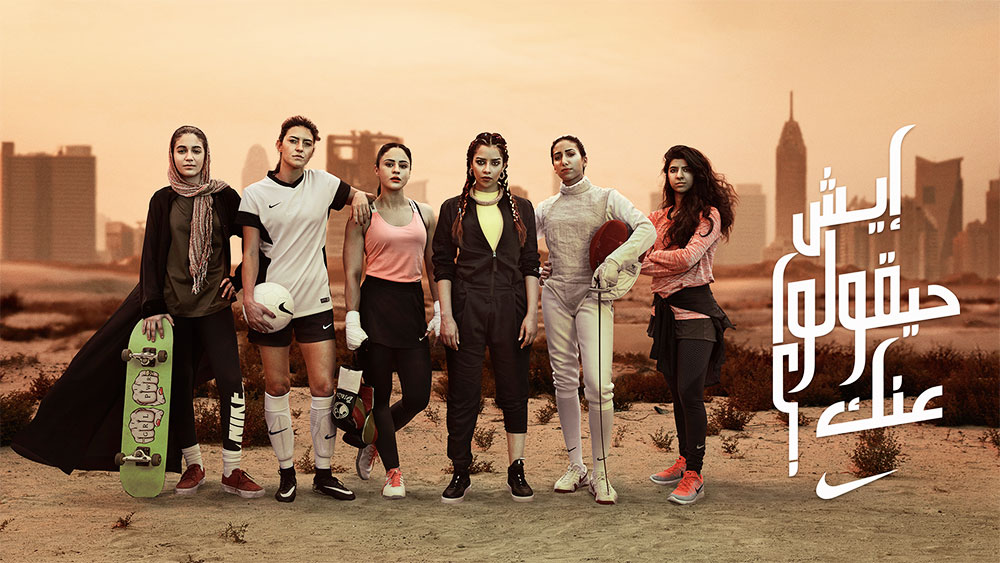 Sportswear giant Nike launched a culturally rich, empowering campaign that pays homage to Middle Eastern athletes and explores the challenges young Arab women aspiring to a professional sporting career may face. Yes, there are achingly cool close-ups of the signature Nike swoosh but this bold campaign goes far beyond selling hi-tech breathable sportswear, it delivers the region's spirit and millennial outlook on what it is to be a Nike woman in the Middle East circa now.
Now that's inclusive and powerful, go Nike!
Life Of A Marketing Girl – Tips and Take away:
Accommodate diversity as an imperative strategy guideline, for a cross global execution

Show sensitivity, less face value gratification and more emotive touch points as communications tools

Don't lose focus on your target audience, however still consider other groups within your business development and follow through to activation launch.

Change the game – Change the way people think. Inclusive marketing should be strategy in ALL marketing teams. It should be heightened to fit the needs and wants of your business product and service and not be dismissed.
Save
Save