That time of year has come round again, Christmas!!! The year has flown by and it's come to that time when you have to think about buying gifts for your loved ones. I have started my shopping and thought I will share a where I will be purchasing and offering ideas of what to get with Christmas gift sets!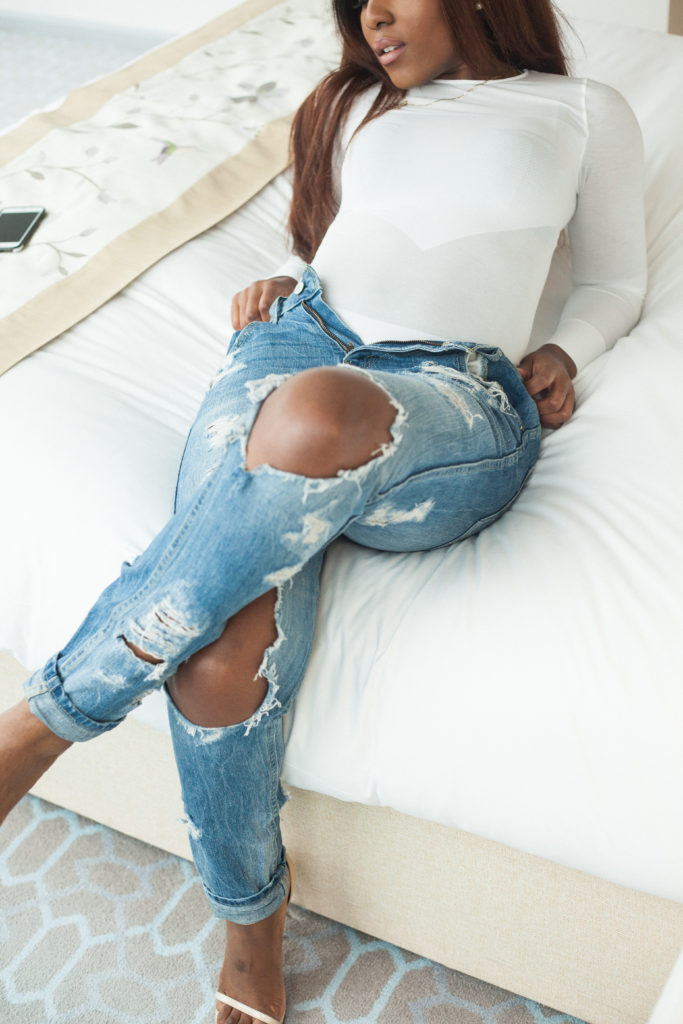 Christmas Gift Sets – My Jack Wills Favourites
A guaranteed family favourite is Pyjama's and Jack Wills have a lovely striped set in navy and pink, which would be perfect for a secret Santa gift or for your sister, girly girl that loves to chill in snug PJs!
If you are participating in a work secret Santa or one with your friends, then I think I can recommend something that would be a great gift. for £20.00 you can get a 3 make-up set or for £10.00 Jack Wills body spray. Small and compact to fit in your bag. 
A personal

favourite

 of Jack will gift set that I love and wuld think you guys will like, is the manicure set. For me, when you get a gift that you haven't asked for or don't know what it could be and its beauty treats, I am a happy girl. You can never have too many nail polish shades, as it is always fun to change your nail

colour

 and have options!!!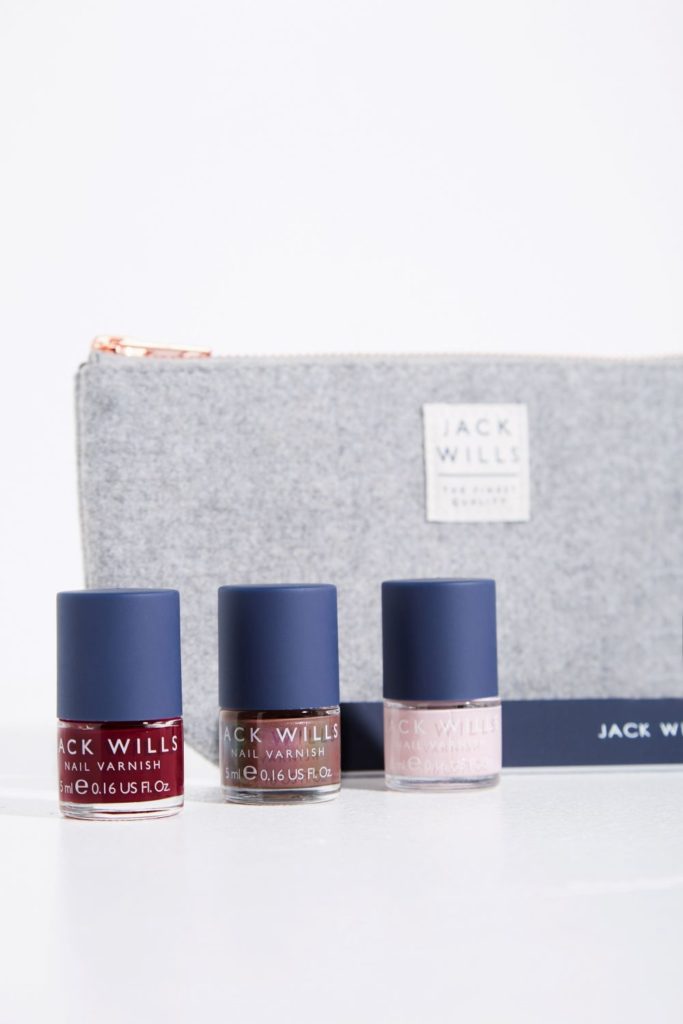 Christmas is a great time to give and spend with loved ones, make it fun and memorable. Especially as there are so many deals out there, if you're organized, find out what deals are on so you get the best prices. I have just started my Christmas shopping, which you can keep up with via my Instagram!! Its Black Friday this weekend, I will be also sharing the deals and codes and what will be the best places to shop, so make sure you follow me on Instagram to be the first to know, where to shop.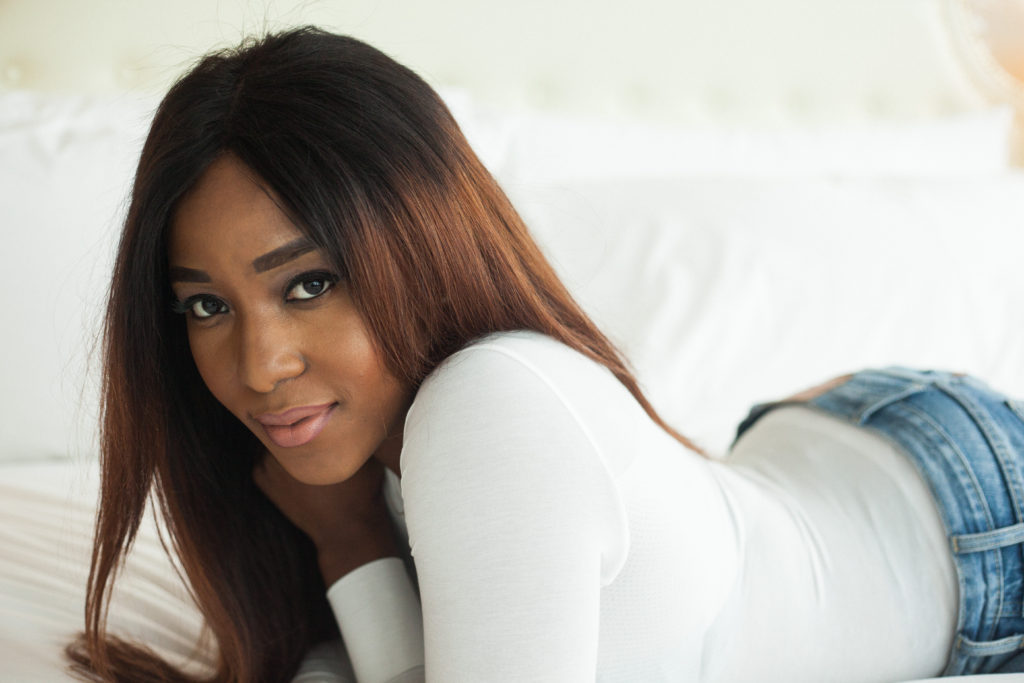 Olivia Gold x