Interviews, Interviews, Interviews….
Particularly in the creative industry, the interview process can be very vigorous. Never let that put you off – it is purposely designed that way to see if you can withstand the pressure. The creative industry is very rewarding, however working well under pressure is a vital skill to have if you want to pursue a career in this line of work. The process also tests your self-endurance, as it can often last for a course of three weeks, and even longer for them to deliver the final verdict.
What you can expect to experience within an interview process (this may vary):
An initial phone interview with HR
1st stage interview – Is usually with someone in a managerial position – share some knowledge regarding educational and career background and asked competency-based questions
2nd stage interview – You will meet with your poential manager and someone a bit more senior – asked to do a 10-15 minute presentation.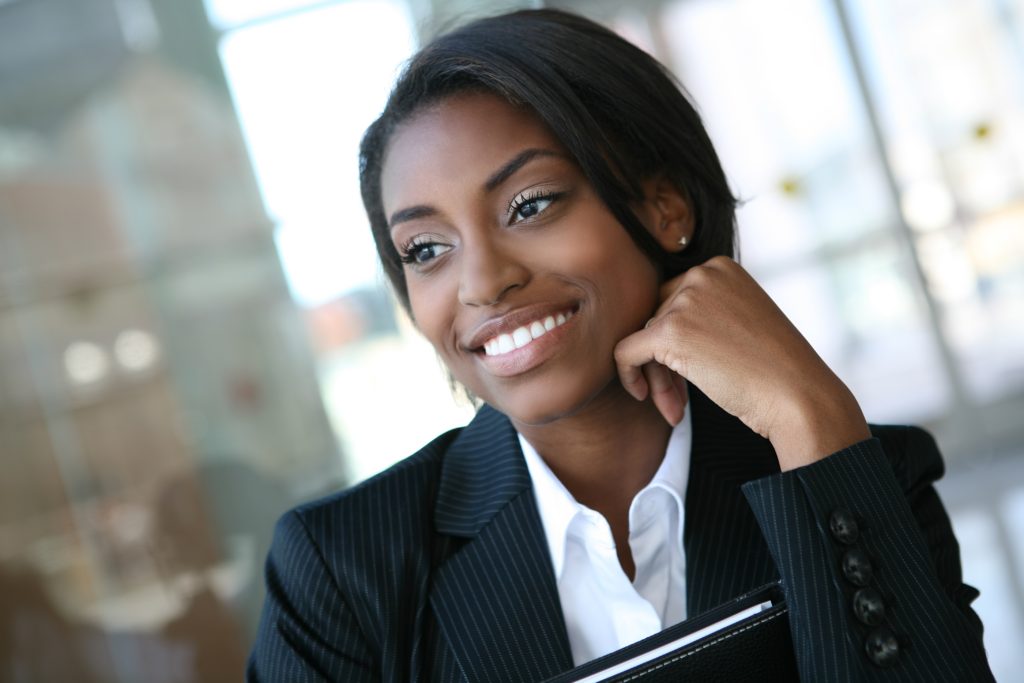 Within the

#LifeOfAMarketingGirl

posts, we want to give you positive tips and advice on how to conquer the interviewing process. More than anything else, it is truly a test of mental strength and is more about how you view yourself as a person.
---
Here are some key points to remember when interviewing:
See an interview as a conversation rather than a test
Often times, we believe that interviews are done to catch us out. Absolutely not! Start viewing it as a conversation and an opportunity to get to know your potential employer. Remember, as much as they need to decide whether they are a perfect fit for they company – you also need to know whether the job is right for you.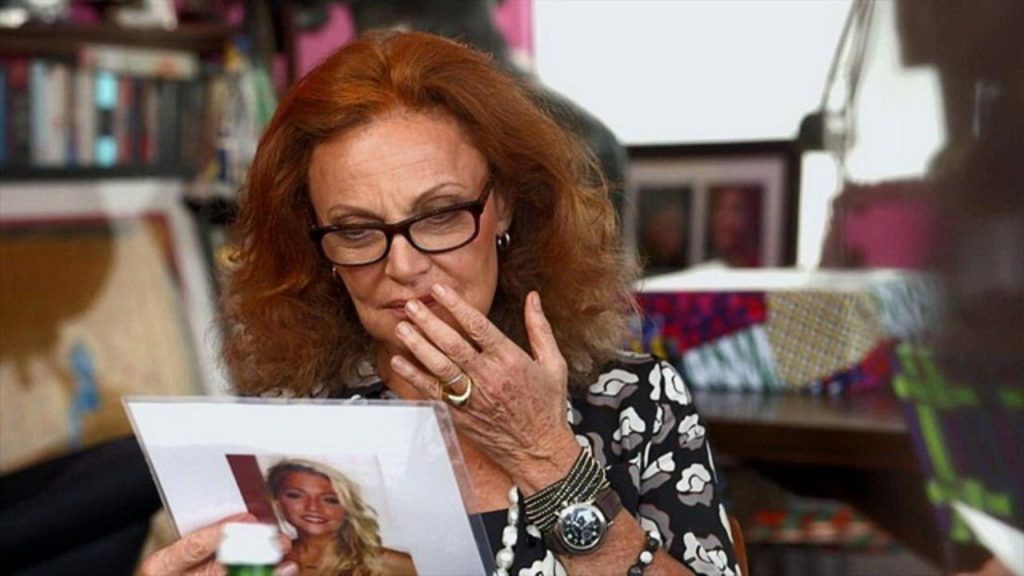 You being seated in that room means you ARE good enough
Being called to come have an interview, means you have been shortlisted as one of the best candidates. By reminding yourself of that, that should allow to walk in the interview with the utmost confidence.
Don't ever feel discouraged after an interview – keep going!
It is very important to not to feel discouraged straight after an interview. If you feel you could have done better, take those learnings and write them down. Prepare yourself to be better equipped for the next interviews you have lined up.
Guest Contributor – Lola Michaels x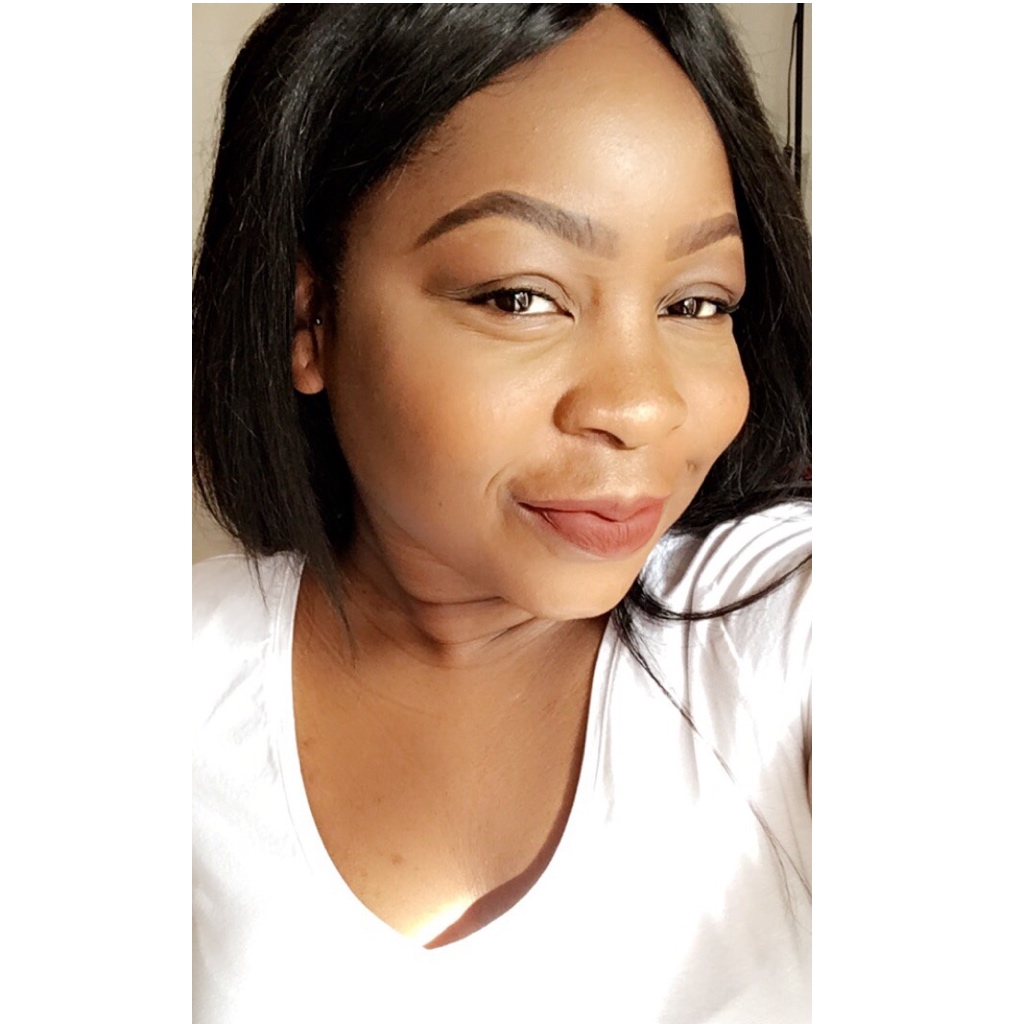 We want more of you to join the community and tell us your stories sign up to the newsletter or conact us here!