5 days in paradise, 5 days with my love, 5 days in Morocco.
5 days In Morocco, felt like 5 days in serenity! It was an amazing holiday embracing the culture, new experiences, food, and language. And I want to share it with you and let you know about all the fun things you can do in Morroco.
---
Day 1
Day 1 is always an open day as you just arrive and settle in. Well, we did just that and more. Starting with our hotel, we stayed at the Dellarosa Hotel, in the center of Marrakesh. It is a small boutique hotel which was really cute and simple. It had a modern Moroccan decor hotel, which was really beautiful. The only downside was our hotel room decor was a dark brown, which wasn't great for capturing makeup tutorials because t was too dark. Another not so nice experience was the breakfast the options were not too great. But other than that it was a lovely hotel, sometimes you take the good with the bad I guess. It was close to everything and everywhere, which was perfect for us!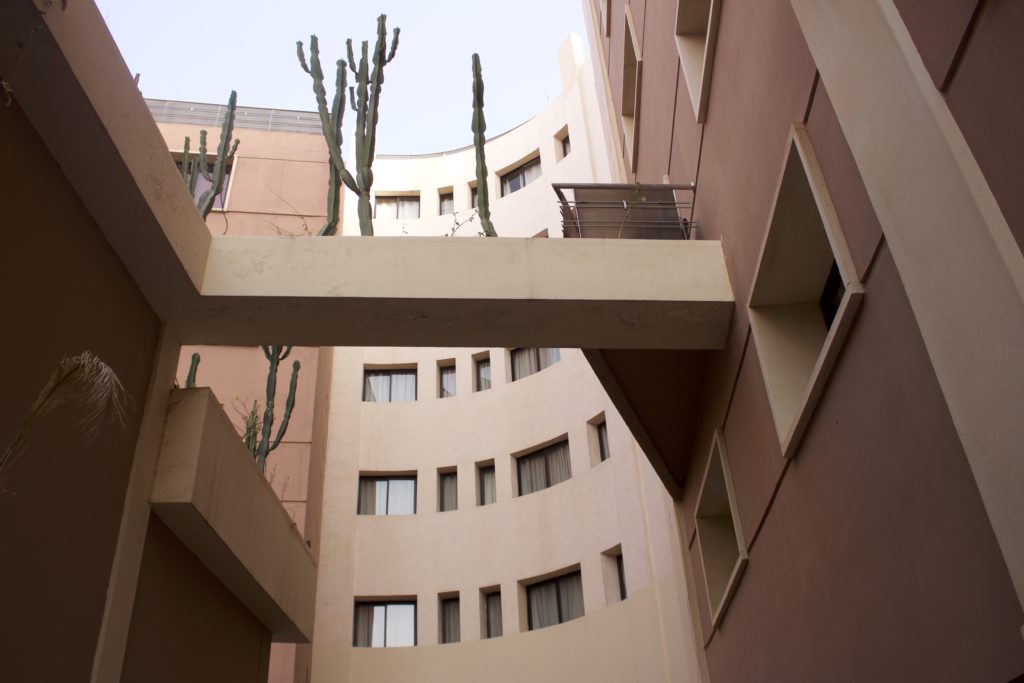 To round up on day 1 – We went for an afternoon walk and had lunch/dinner then relaxed in the pool at our hotel and in the evening went to Famous 555 Club. It really cool club that played everything I wanted to hear. I definitely recommend you going there (but don't turn up before 12 pm they party until 5 am, so 1 am is like early)
---
Day 2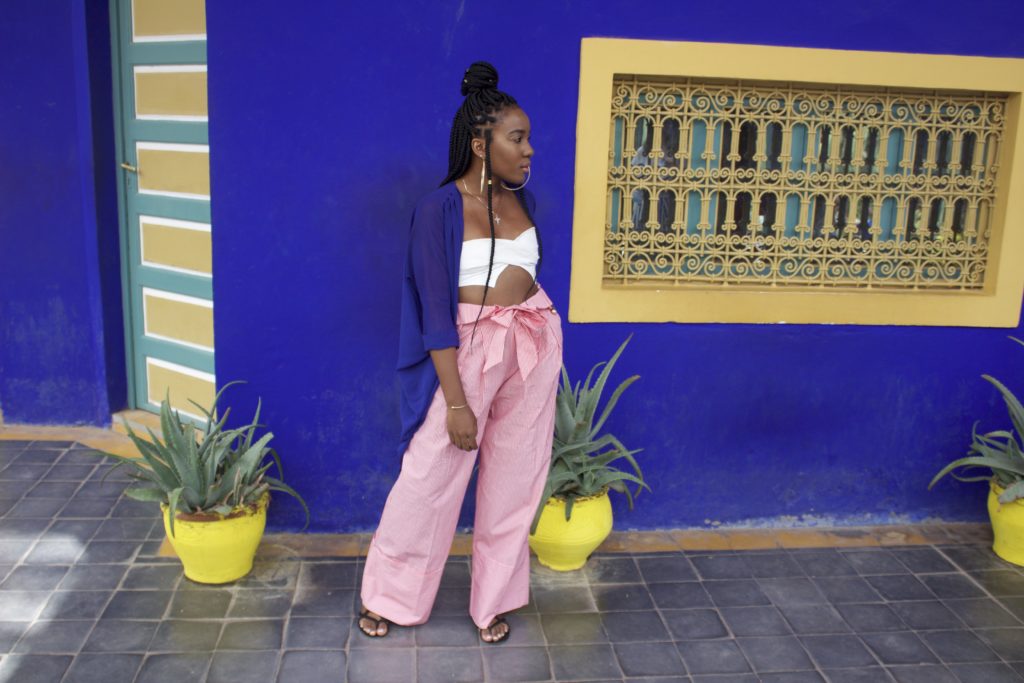 It was an early start for a tourist day! I finally got to visit Rue Yves Saint Laurent garden. I didn't know that it was originally owned by an architect Jardin Majorelle and then it was Saint Laurent and Pierre Berge then bought it once Jardin Majorelle passed away. To me, it's a romantic creative story all about the love of art. And when you can there you feel it and see it.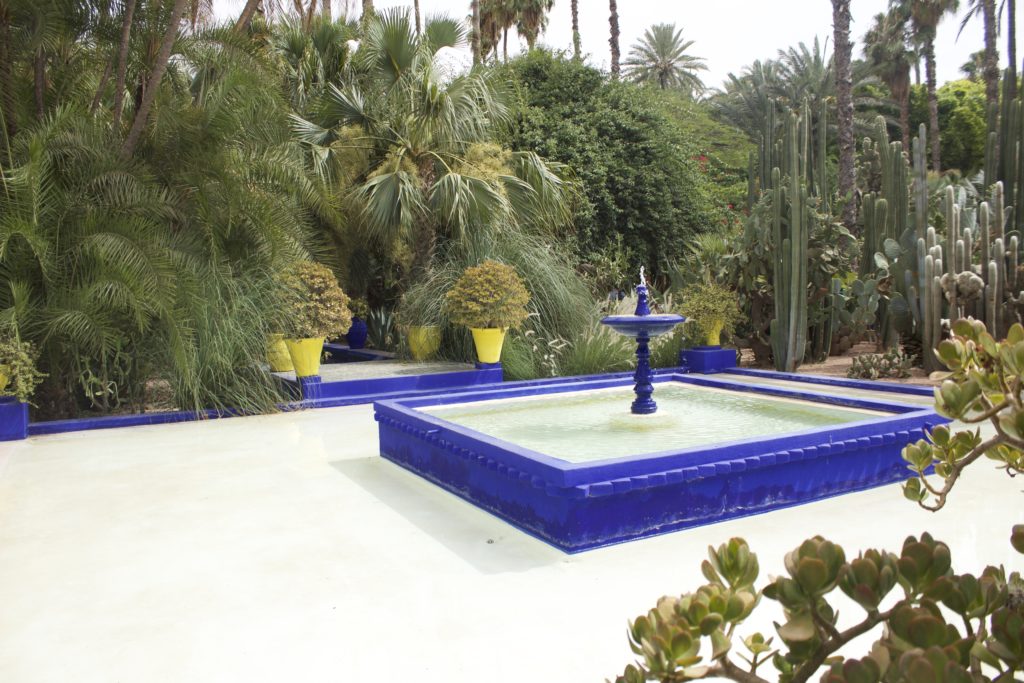 We also went to the Moroccan market. It felt so authentic being in the midst of it, hearing locals call me and boyfriend brother and sister. Hearing them persuaded to purchase whatever they had to offer. To be honest we enjoyed it and laughed with them as we walked by.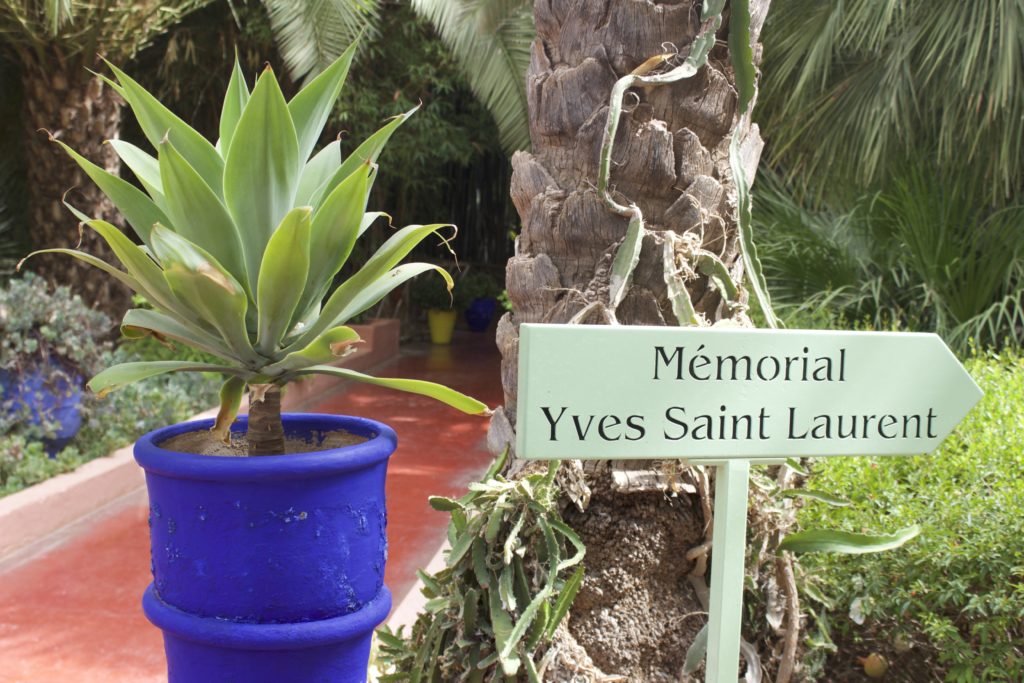 ---
Day 3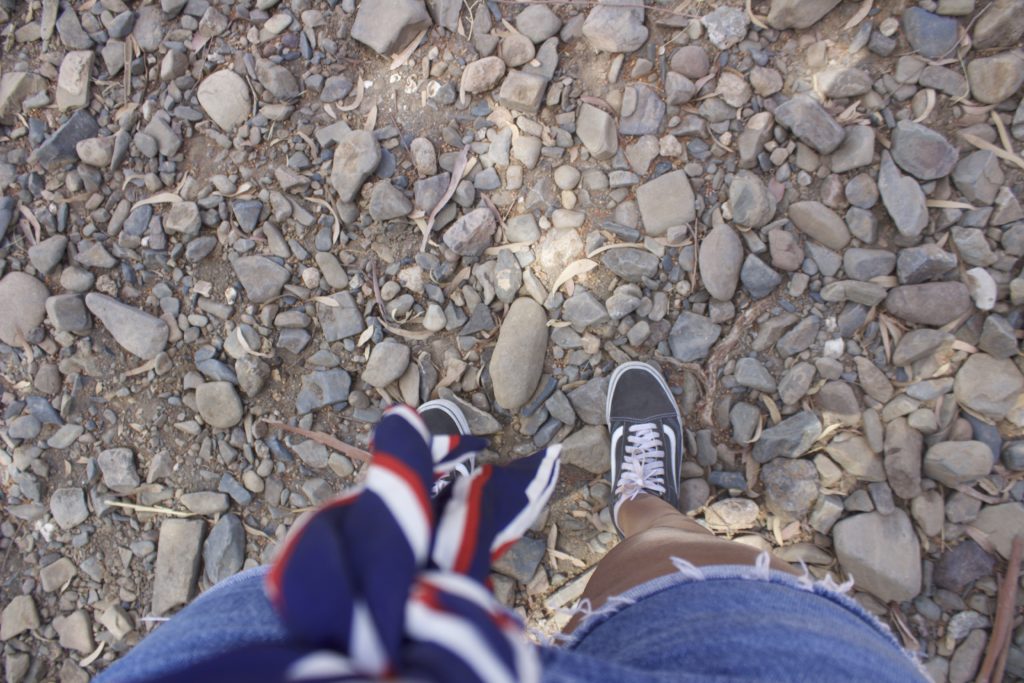 We got active!!! Definitely my boyfriends favourite day. We went Quad biking in the desert and then went camel riding. You can usually book these excursions through your hotel and it is really cheap and a full day experience. One to tick off the bucket list!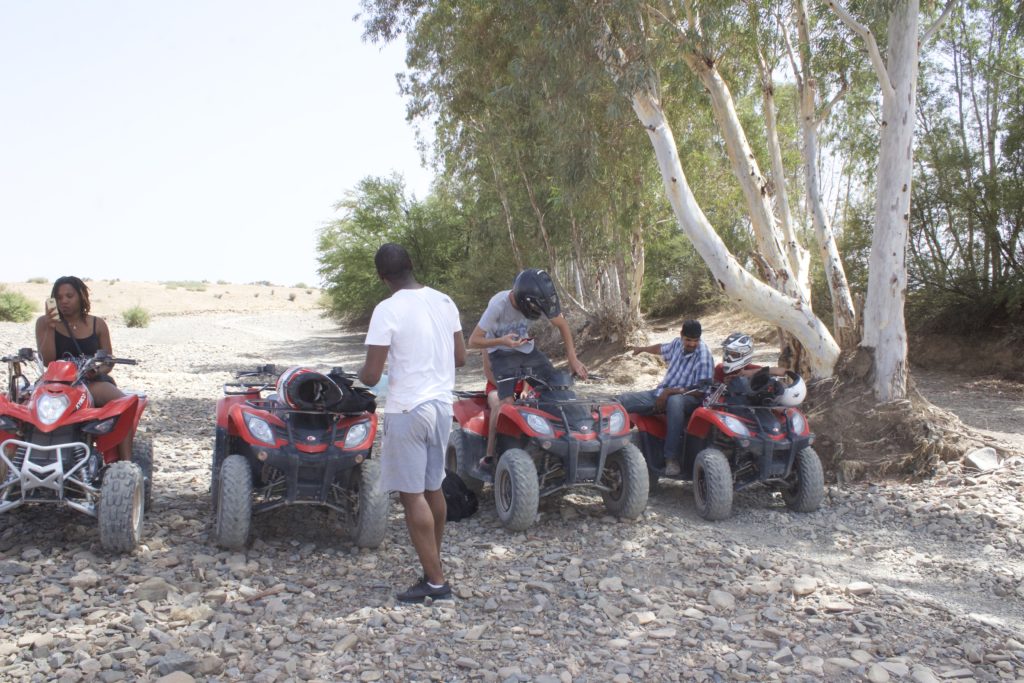 ---
Day 4 
Was a more fun!! We went to a beach house day party, it's called Famous Beach and owned by the same people that run Club 555 that we went to on day 1. It's a beautiful mansion, amazing decor (great to capture content) with many pools, Dj, restaurant, and bar. Everything you need in one place to relax and enjoy the sun! 
---
Day 5 
Ending our holiday on a high, we went for a beautiful walk enjoying the Moroccan city. It really is a beautiful city, cultural with so much to do and experience. I didn't get a chance to go the atlas mountain, which is on my wishlist for the next time I go there.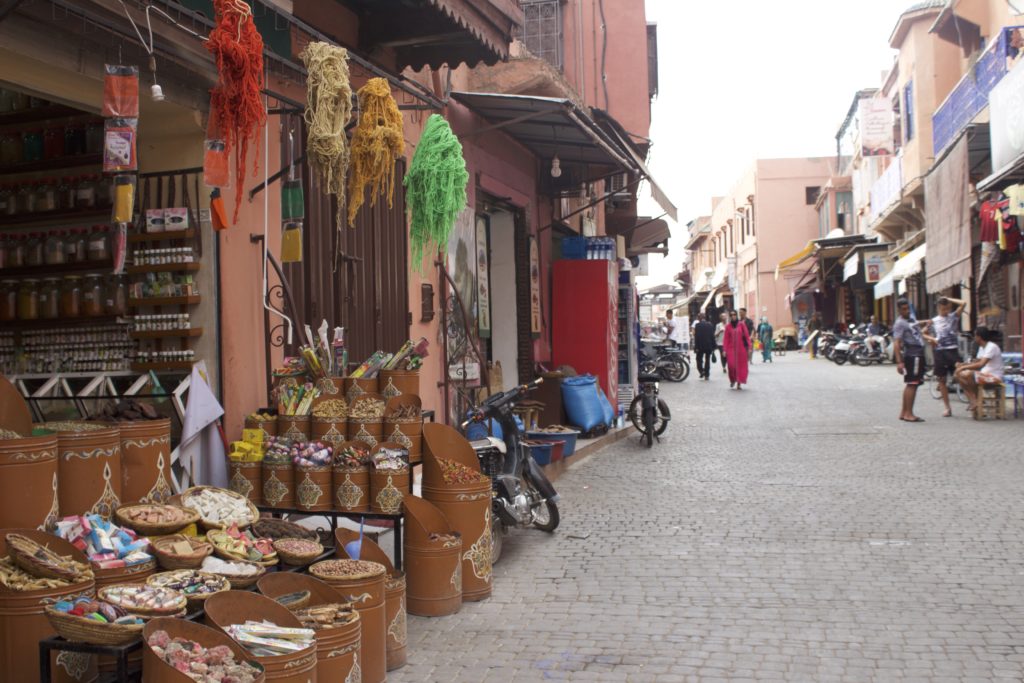 I will also be sharing my FIRST VLOG – from this trip. I'm a freshman with Youtube so bare with me as I get to grips with it. 
All items I wore are linked for you to shop away too. 
YSL Garden Look (so many asked on Instagram)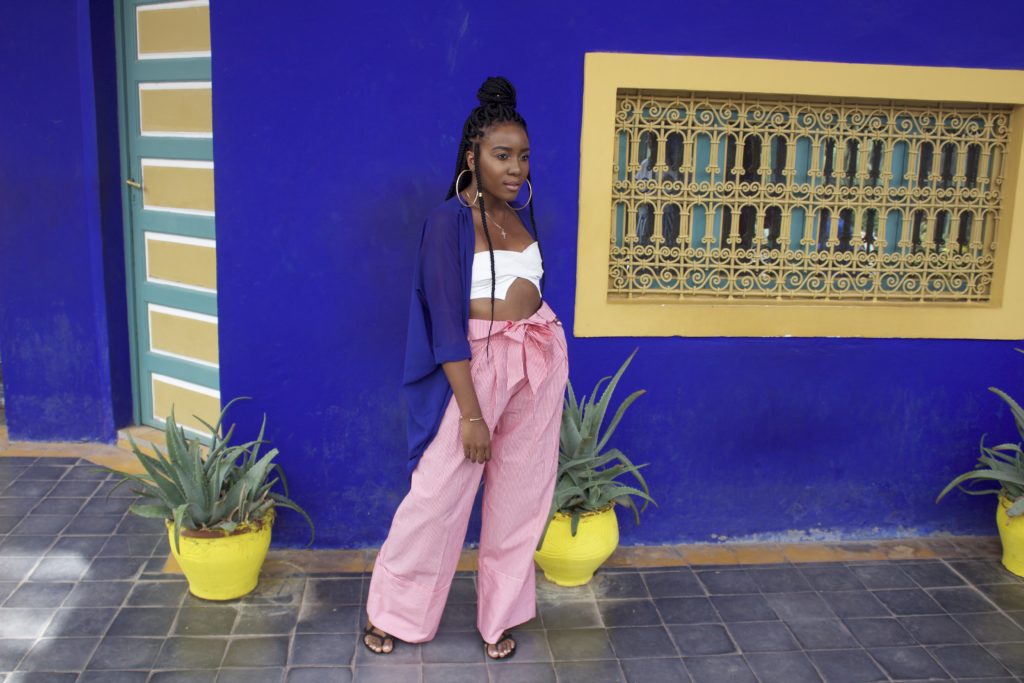 Trousers – Zara (similar)
Top – Asos (similar)
Kimon0 – American Apparel (not available)
Sandals – Asos 
Olivia Gold x