Yes, I have a fashion blog post woohoo! My first love fashion has introduced me to so many things as I have grown up and I'm here to give you an update on growing up.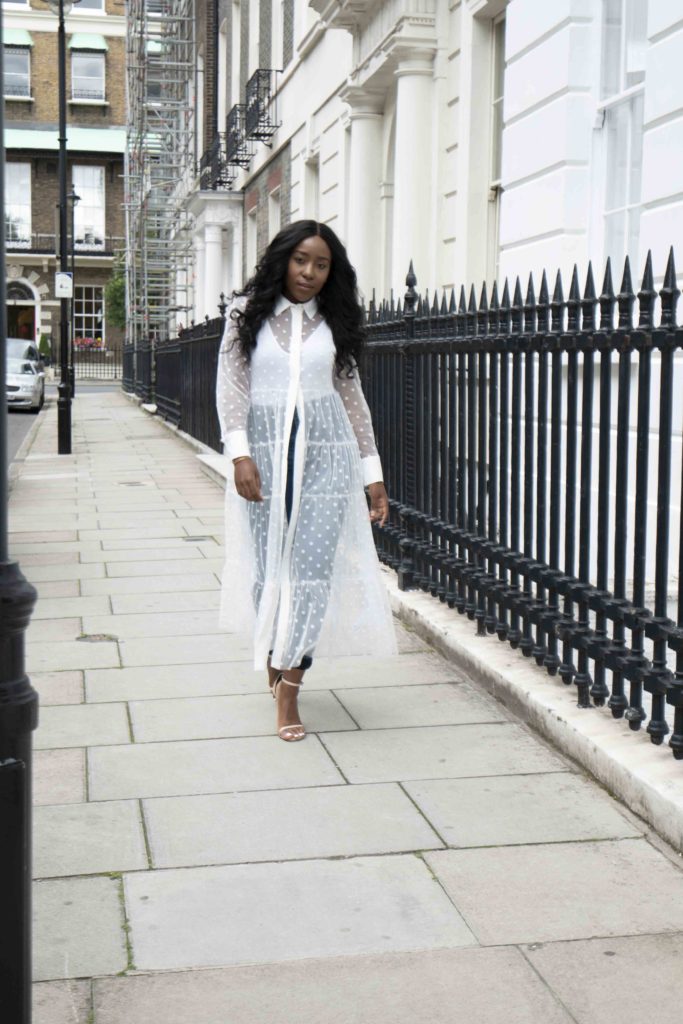 Well, what I have come to realize is that it doesn't change every day you are learning something new and just evolving. So let me give you an update on my growth so far. As some of you may know from my Instagram. I started what feels like my dream job since 15 I knew I wanted to work in the fashion business and had a neck for marketing and I have been on the grind ever since and at the age of 28, I can confidently say I love my job. Over the years I questioned what I was doing. Yes, I have worked for great company's and been apart of amazing campaigns and contributed some really cool industry opportunities as a marketer but it never felt like I could fully shine, I always felt capped. But as I continued to feel this way my drive and ambition kept growing, I knew if I continued to pick up skills and build my resume it will take me to where I feel I meant to be. Which is a reminder that the journey never stops, even if you feel a bit stuck, it is only re-directing you or teaching what you don't like to get to where you do like!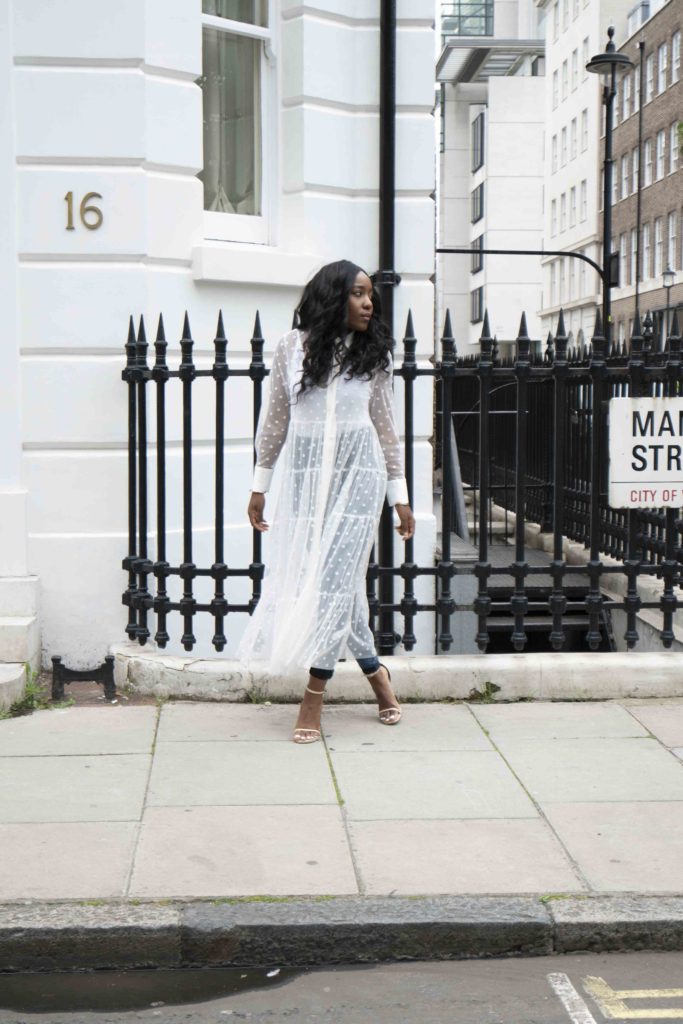 So now working in the fashion tech space of marketing, so far it has been an amazing experience. My confidence is through the roof. It's crazy that when I was younger, I always wanted to work with brands such as Burberry, Fendi, the British Fashion Council and not just be in the room but be a key contributor. And I am there, I am where I said I would be. The power of faith, hard work, and patience is a godly combination that cannot be skipped.
I just wanted to say to the girl that doesn't like her job right now, hold on. To the girl that is stuck on what to do, don't worry those thoughts will re-direct you. To the girl that is confused, keep exploring until it feels right. I am 28 and only feel like its all starting to make sense and I graduated University 8 years ago! wow, I'm old!!!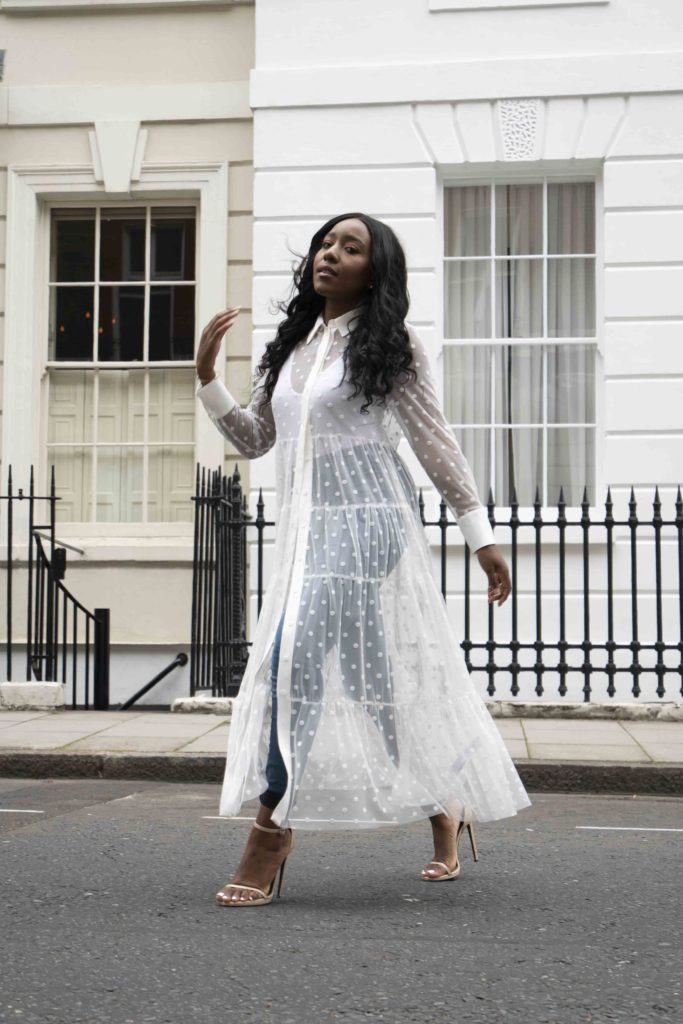 I was that girl, and if can get can make it, so can you. In the words of a The great Nipsey Hussle. The Marathon continues!