25 Strong? Those two words mean more to me now, than I would ever know!
I am stepping into a new season in many ways this spring, starting with turning 25 on the 12th April! At the end of last year I was anxious to turn 25 thinking I'm old lol. But now I am fully embracing this new chapter, being confident in my body, mind and spirit. I love and value the people in my life, family, friends and my man. Living in the moment and enjoyed the journey. It is now time for me to put my life into 5th gear and propel in new opportunities, focusing on my career like never before.
On another note I have been working at an amazing global branding agency and my contract comes to an end In two weeks and I will be embarking on a new chpater career wise. It's a scary, vulnerable time, I don't know what the future holds but its time I take my destiny into my own hands and go for what I truly want, I know god has got me all the way!
Its time to get uncomfortable to be comfortable 🙂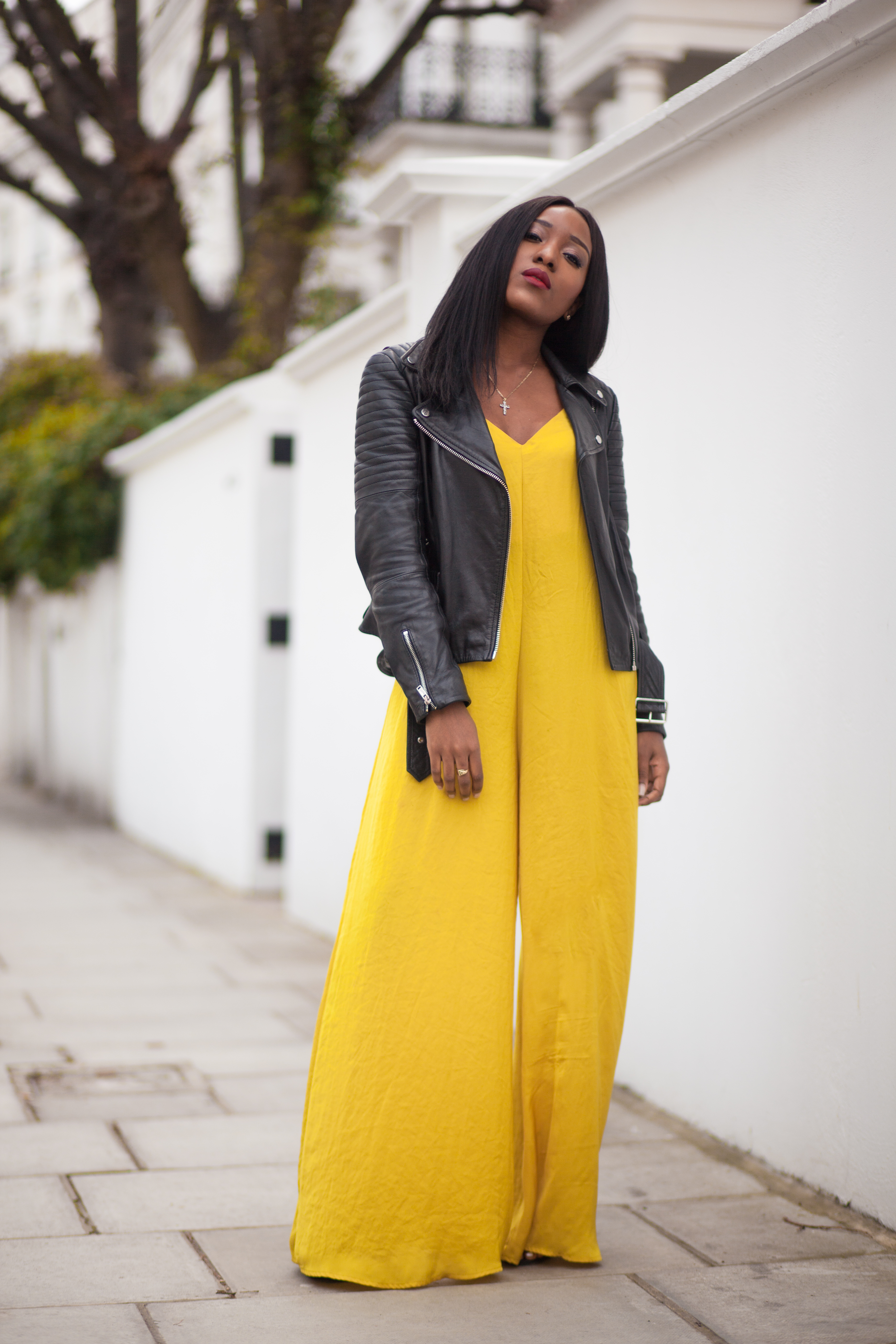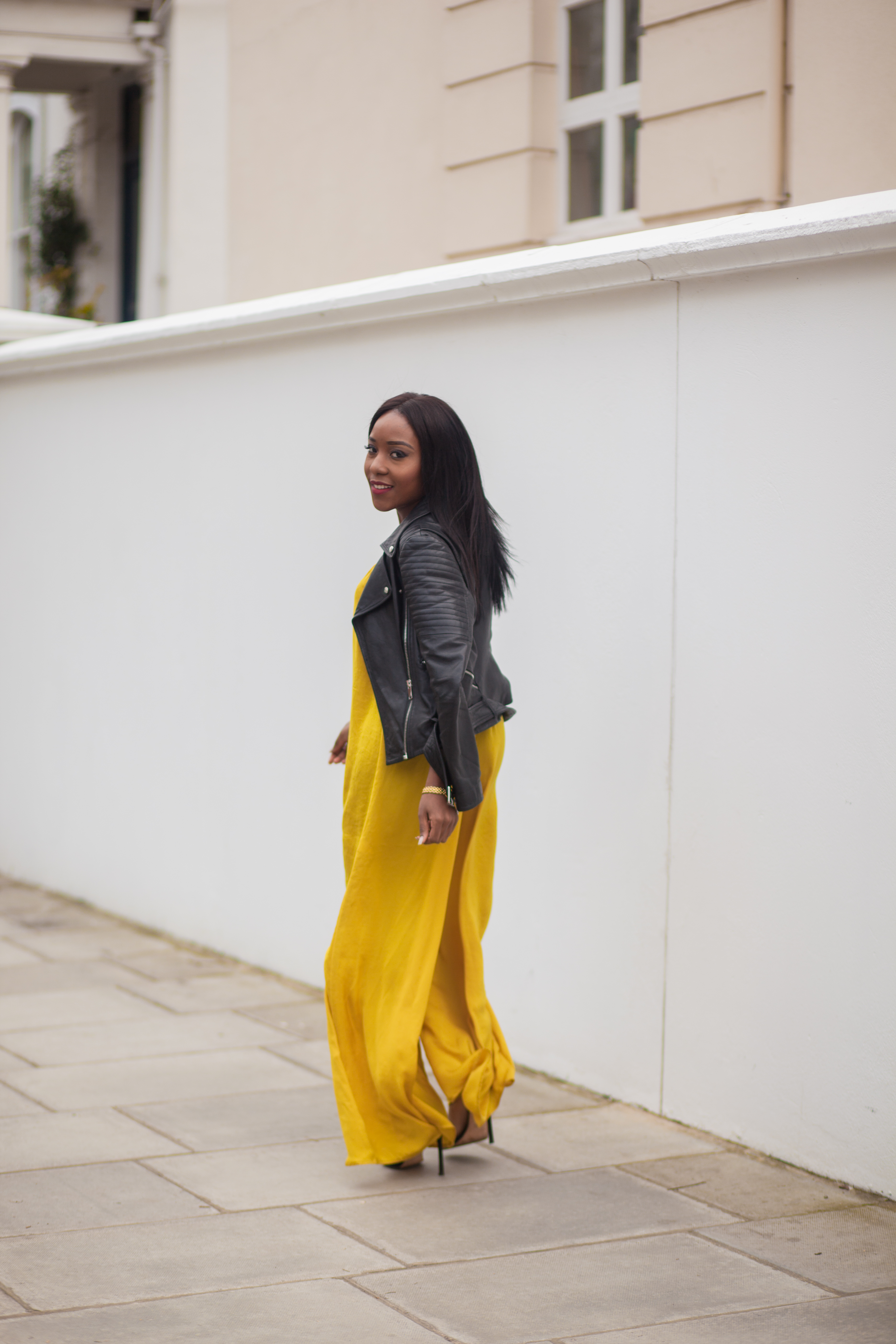 Jumpsuit – Zara (similiar style)
Leather Jacket – Zara
Heels – Stuart Weitzman
Photography: Vinn
Olivia Gold x