#LifeOfAMarketingGirl Interview –

Meet

Sidonie Goldman
A PR and Marketing expert who left France 20 years ago for an internship that lead her to meet and work Joesph Ettedgui, then go on to head up Wolford EU marketing team and now has branched off to start her own agency!
I get to share with you how taking a leap of faith, can get you to the top! It doesn't matter where you are from, what you believe is possible will be possible. Meet a dear friend and #BOSS in  her own right.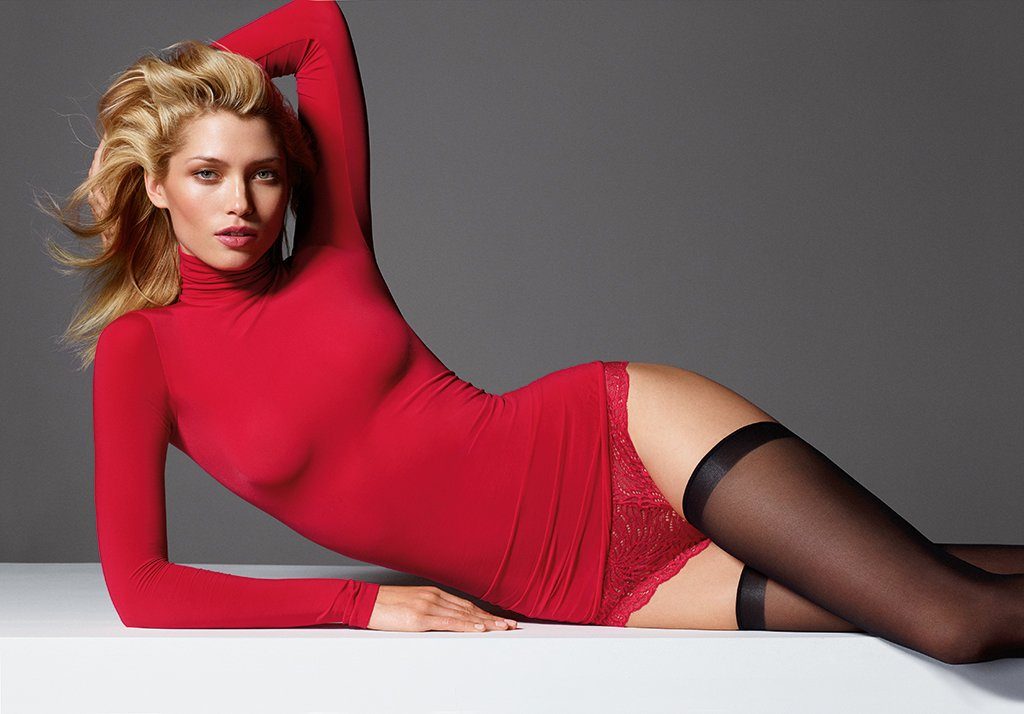 I get to share with you how taking a leap of faith, to start from the bottom! It doesn't matter where you are from, what you believe is possible is possible. Meet a dear friend and #BOSS in  her own right.
What is your job role?
My job role is communicating with my clients on a very regular basis and reacting very quickly to what they need, planning and finding solutions based on ROI and ultimately increasing their T/O. It is also overlooking my small team and making sure we are all on the same page and working towards the same goal.
What does that entail?
I take care of my client's needs daily. I do PR, Commercial Marketing and social for them. One day we do a photoshoot for a campaign or pitching a product to the press… It is really varied and this is what makes it so fun and interesting.

What big brands can you share that you have had the pleasure in working with?
I have worked with Joseph – working very closely with Mr Joseph Ettedgui himself, an incredibly inspirational man with a heart of gold. During this time, we were working with brands such as Alexander McQueen, Stella McCartney, Sophia Kokosalakis, Pucci, Missoni, Costume National.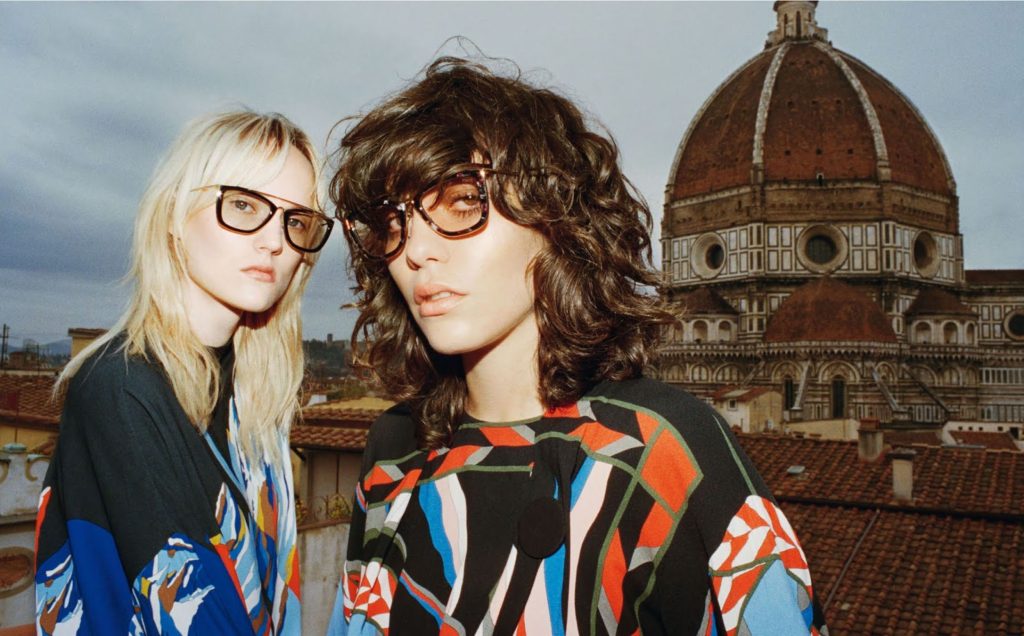 I then worked with Wolford and had the chance to be involved in collaborations with brands such as Vivienne Westwood, Giorgio Armani, Karl Lagerfeld. One of the very exciting moment at Wolford was launching the social media platform with Twitter from the UK. I remember working already with a few bloggers, at the time in 2008 it was quiet new!
How did you get into the industry?
I left France 20 years ago. I left my job for a non-paid internship that gave me the opportunity to get a "foot in the door" and start in the fashion industry. It was only after a year doing parcel collections and coffees that I got my job at Joseph getting back to PR which was what I had studied.
What would you say is special about your job?
The incredible opportunities to meet truly interesting and inspirational people all the time… I have learnt so much…
As a marketer, what do you think is the gem to propel you to success
Hard work, having a good work ethic and remaining focused on the commerciality of each project.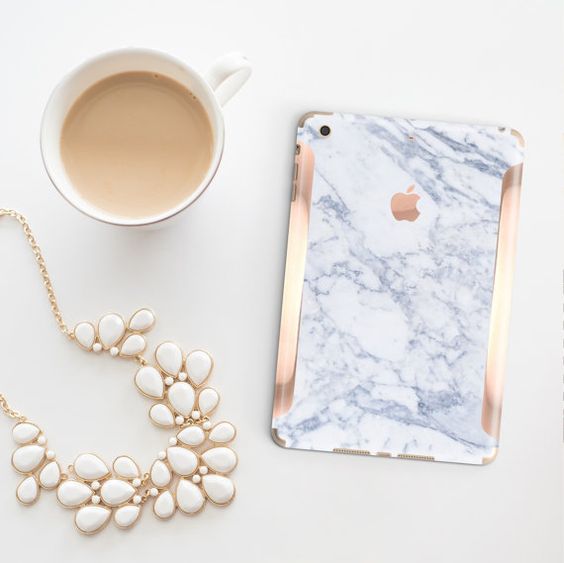 In the Industry do you look up to any other women in your field?
Most of the time I loved to hear what Jane Shepherdson had to say. I went to one of her talks, she was amazing and fearless with a very good entrepreneurship head on her shoulders.
I also have a friend Emma Sinclair, she is an amazing woman – the youngest in the UK to have IPO'd her company at 28 years old. She is a business mentor and a UN business ambassador. I always love being with her and listening to all her stories. She is incredibly strong and focused and is also great at introducing people to each other – a super woman!
What is the most rewarding campaign
When I was working for Wolford we were pushing a collection which was slightly different from what the brand was normally doing. It was a collection of very visual and sexy hosiery – not for everyone! I got in touch with Cheryl Cole's stylist. Cheryl was then the new judge on the X-Factor and on a Sunday night during the semi-final and in front of 10 millions viewers, Cheryl introduced her new album and was wearing a pair of Wolford tights and a blazer.. and nothing else…!
It was a bit of a surreal moment – it was before social media so I was jumping up and down on my sofa screaming!!
The following day, Wolford sold out of the "Cheryl tights" on and off line and had to re-order 600 pairs for the UK.
One customer even came to one of the stores and asked to purchase 40 pairs for her hen night!!!
#GOALS !!
Who was/is your greatest teacher?
I have a few!
I have learned so much about high fashion from Joseph.
My father taught me intuition, process and hard work, he is always pushing me out of my comfort zone.
My husband taught me business, he is incredibly good at numbers and I am not!! He is also very calm and pushes me to budget, forecast, business planning, he can "read" an Xcel file like a book, its amazing!  etc..
Also in luxury fashion/lifestyle, I always ask myself, would I buy this or would I be happy about the experience if I was the client? Attention to details is an absolute must and nothing should be rushed.

Most valuable lesson
Managing my time, prioritizing and knowing to delegate.
Last words:
My family again and again! 
Now thats a Marketing Girl Boss!!
Save
Save
Save
Save
Save
Save
Save
Save