Happy New Year!!
We are now in 2016, new year, new vibes!
The Fatal dress is a special one in my wardrobe, the first time I wore one was September 2014. I bought the dark green colour-way for a friends birthday and it was on sale, which i was super happy about. When it arrived and i tried it on, it fit and felt so good. I thought 'I need to Invest in all the colour's. Well luckily enough the lovely Wolford team sent me the Fatal dress but not just in any colour, a limited edition coral! It is unfortunately sold out but girls this colour is so dope , i wore it on holiday and will be wearing it this coming summer! It compliments my complexion really well and adds a glow as the colour bounces off my skin tone. 
The Fatal dress is a renowned dress for multi styling, It is sensually soft, made of exclusive velvet material with a seamless knitting technique for a detailed tailored finish. They have a huge range of colours to choose from, even though this particular colour is sold out there are other beautiful shades to choose from (a personal favourite other colour is Mocha). You can see my little rolls and flaws, but I'm human and a real women so i'm sharing it all with you lol.
Here's a direct link to the Fatal dress!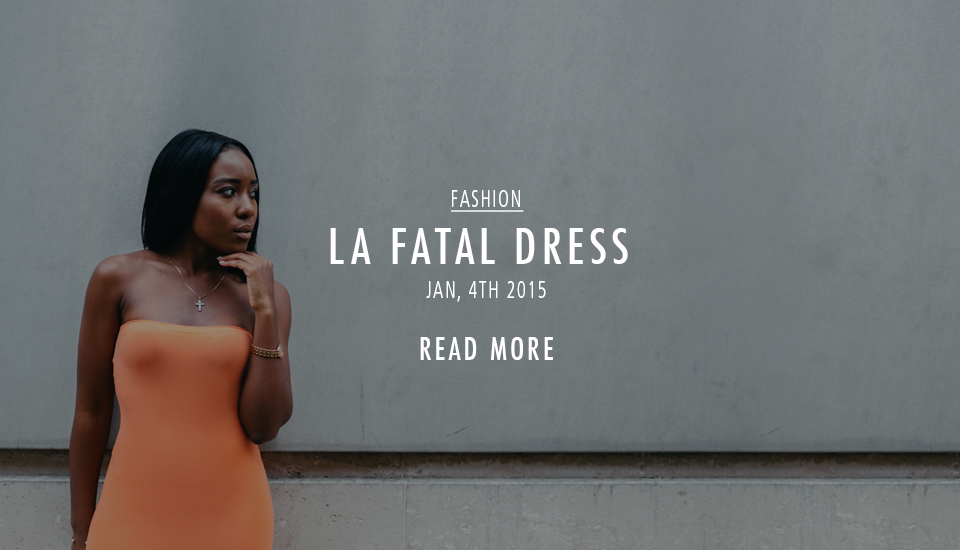 Dress – Wolford
Shoes – Stuart Weitzman
Photography By: Paul Akinrinlola
Olivia Gold x