Checked and ready to start 2019 right! well, let's be honest the new year can definitely be intimidating and make you feel nervous, for what reason?…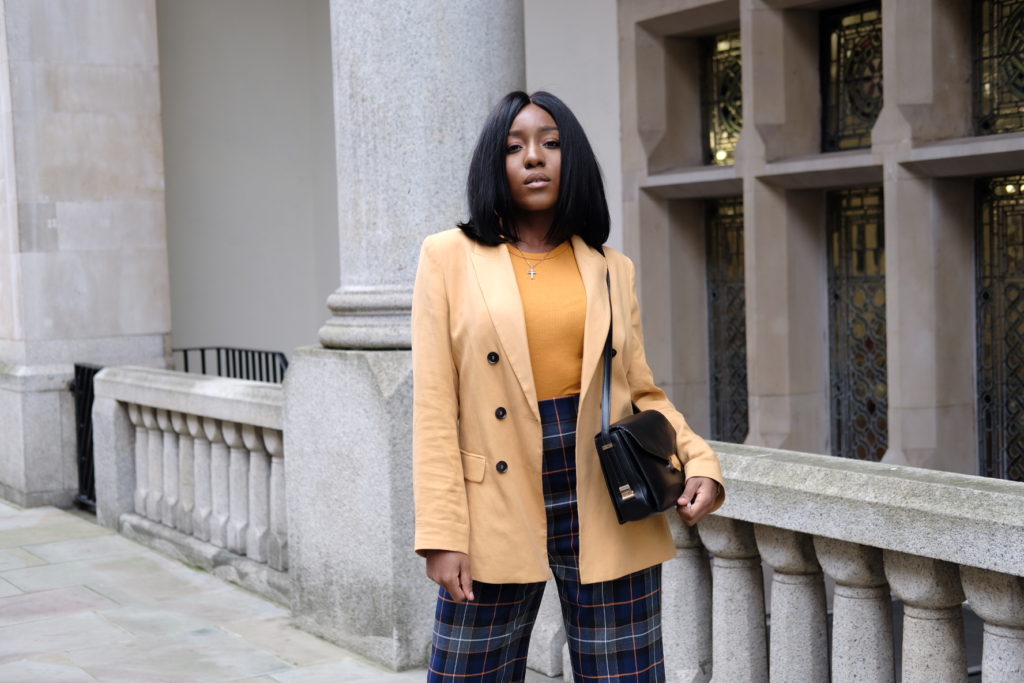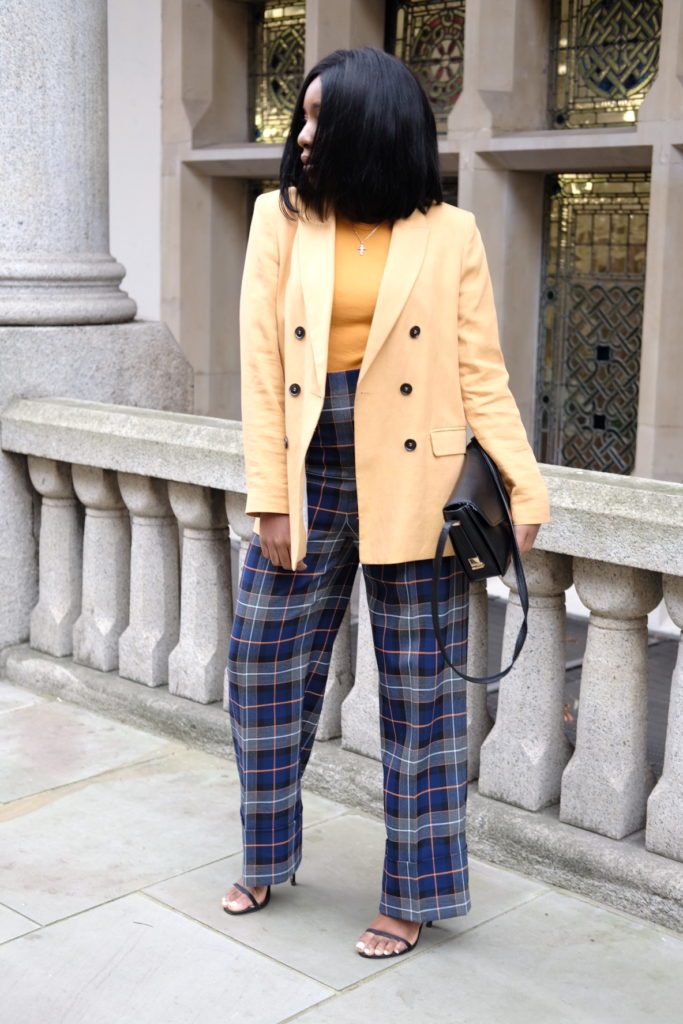 There is a sense of expectation that something new is just going to happen out of nowhere. When in reality that is not the case it is just another day, don't get me wrong we are truly blessed to see another day and be in a new year. But I think today's society we have a warped expectation on what it means for us. This year I truly wanted to flow into the new year and basically go with the mantra of- new year, same me. As we grow it is important to love who you are and who you are becoming and I just want too embrace that now more than ever and not put too much pressure on myself. Consistent pressure does not do anyone any good, I repeat consistent pressure does not do anyone good! What does is, moving in the flow of your life for you. Not what Instagram is telling you, or the world. Once you get to that sense of awakening or clarity, it removes an unnecessary pressure and you can just do you, and do it really well!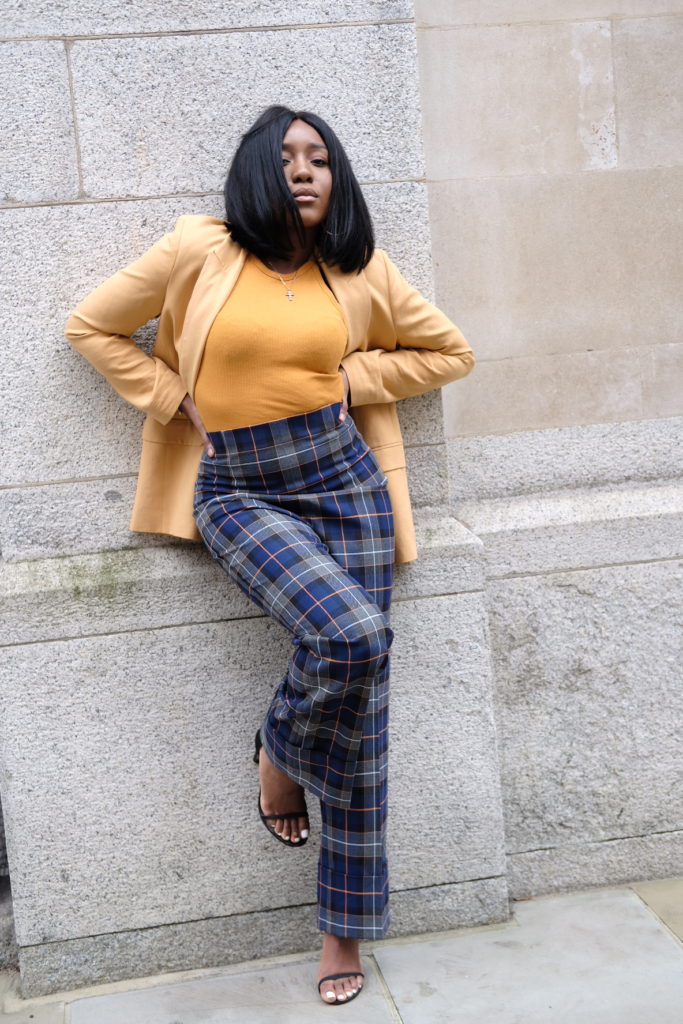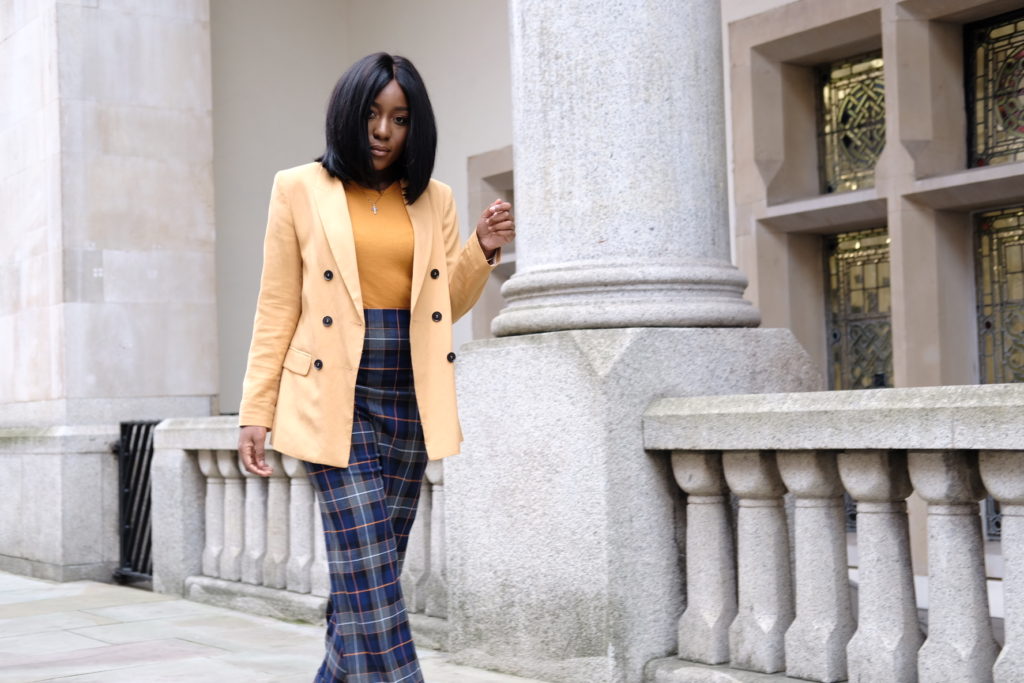 How I Am Getting Into 2019!
With that being said the core of my creativity is through fashion and it always had been I feel joy expressing myself through fashion and I want to continue to do so. Growing my Life Of A Marketing Girl community has been a fear to overcome which I am so proud of, as I can see the growth and has such amazing feedback. It really is a testament to when you focus on you and do it well, the results show, So let cheers to the new year and the same us because the same us is GREAT!