The New Age Store Experience – Zara launch an augmented reality app for in-store shoppers
Coming to a Zara store near you, From April 2018, the Spanish fashion empire Inditex (Zara) will be introducing augmented reality app for in-store shoppers. What does this mean? The new innovative, the function will show models wearing selected Zara looks from its ranges when a mobile phone is held up to a sensor within the store or designated shop windows and customers can click through to buy the clothes. The Business Of Fashion reference states, that the mega fashion house is set to introduce the future thinking experience specifically targeted for younger Zara customers who are in their 20's and 30's.
Zara is already renowned for their fast work rate to bring couture and catwalk fashion trends in a matter of days to the high street! I personally could speak for a wide majority of my generation to say that Zara is the go-to for designer-led styles at a high street price point.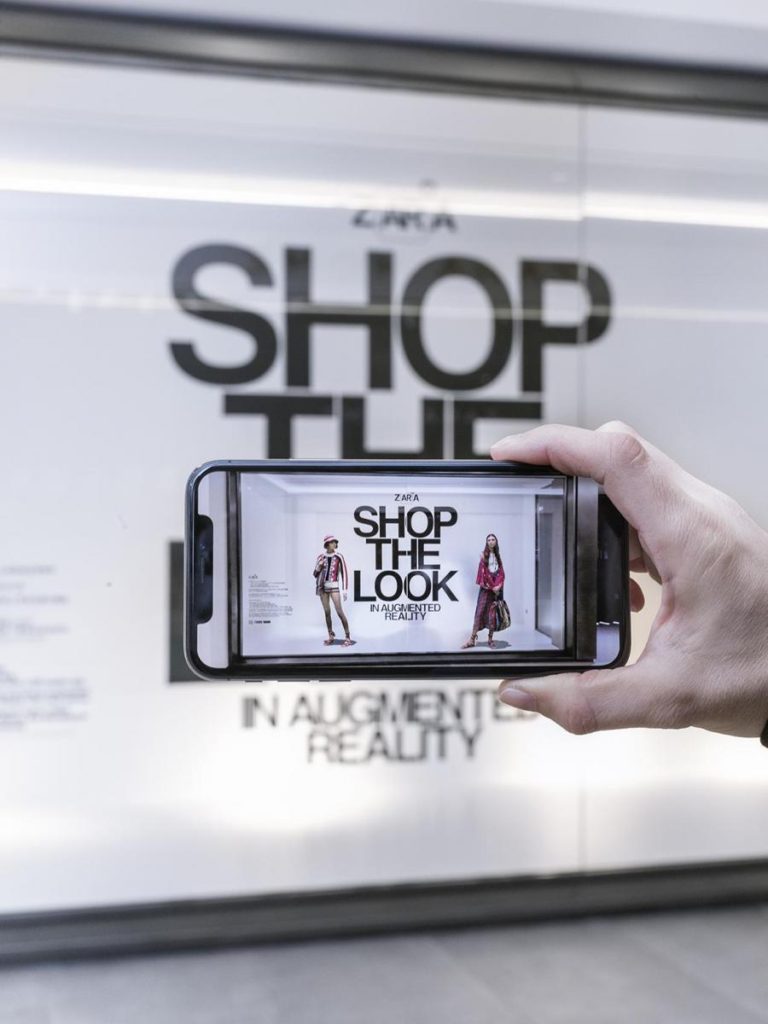 This is a great innovative development within the fashion industry. As some retail houses are currently struggling to monitor consumers spending power due to financial, social and economic constraints which tighten up the retail market. For Inditex they seem to be nowhere near red and are focusing on following their consumer's behaviour. Tapping into mindset strategy and using that as a key marketing toolkit and development a new store experience strategy to lure in new and existing customers.
With digital being the future for GenZ and Millennials forefront, Zara is investing in their younger consumers through their new reality display!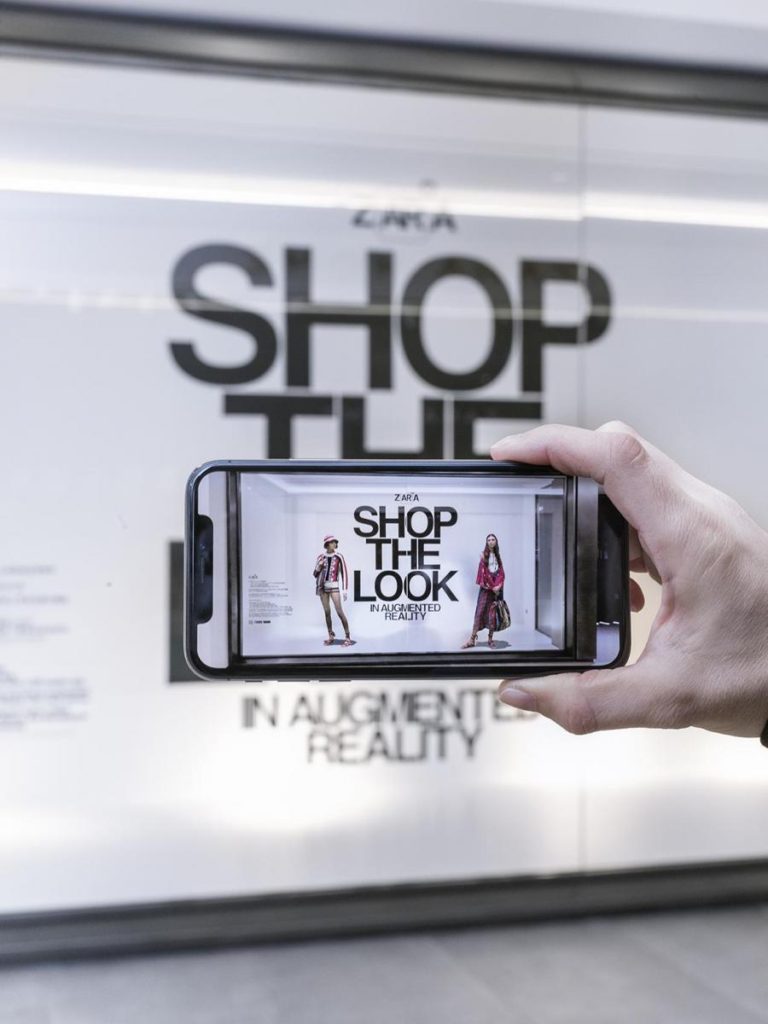 To me, this is a win-win concept. When it comes to brand disruption and not only through an online journey but through in-store experience. Merging two strongest elements within a customers shopping experience. It has been issued that H&M are preparing launch a similar augmented system. But for now, expect to see 120 Zara stores worldwide who will have this within their stores for customers to interact when they visit the store.
It is exciting when brands continue to test new services, it shows the potential that comes with agile and flexible ways of working as a business. Reacting to mindset milestones and implementing activity to engage new consumers. As an avid shopper, it is something to be excited about, as it conquers a lot of practical queries you may come across when shopping. It actually will solve a few when shopping for example;  personal shopping, styling and showing you further diverse options. This is because the system will also enable models to pop up on packages of online purchases delivered to customers, showing alternative outfits.
Innovation is the key, and Inditex is using key mindset insights to tackle and conquer new height which is an exciting concept I the retail fashion industry.
A thumbs up from the Life Of A Marketing Girl team!
Xx