Simple, Beautiful Terracotta. What a stunning colour for darker skin tones. I never thought I would wear this shade.  I was always the blush pink/ nude girl. But My eyes have seen better. Not sure about you, but I have been finding it hard to shop for things. My sense of style is becoming more distinctive and I know exactly what I want.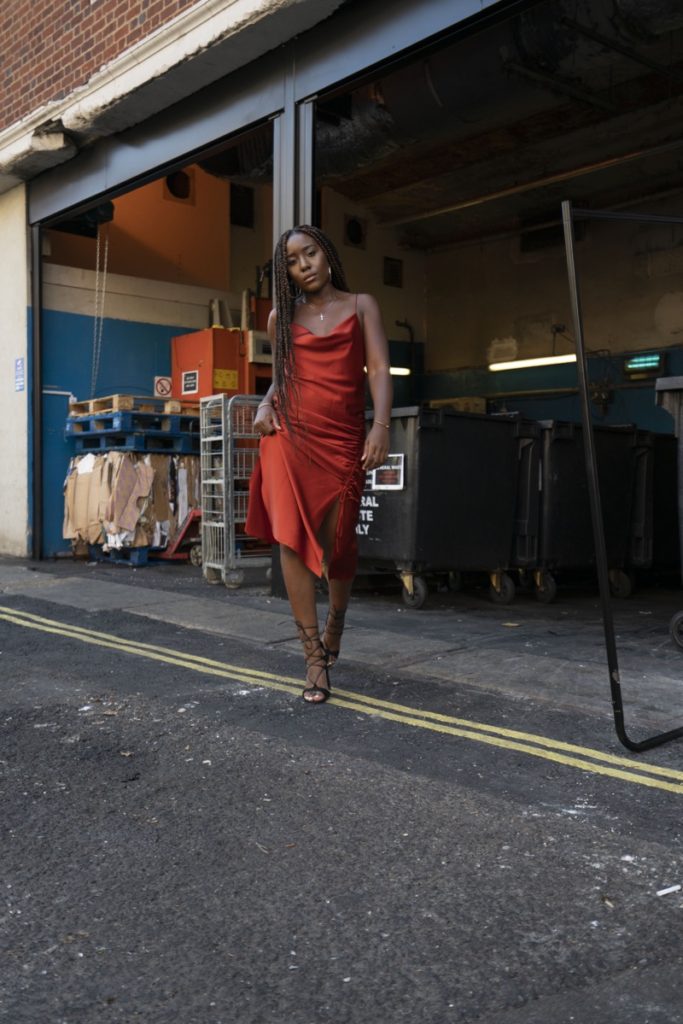 Fast fashion is really taking over in the blogging and fashion world, which I do think is great because it allows everyone to explore different trends within good price points. But on the other hand, there is so much out there, sometimes when I'm online shopping I get lost and don't know what I'm looking for any more. So I took a break from buying anything!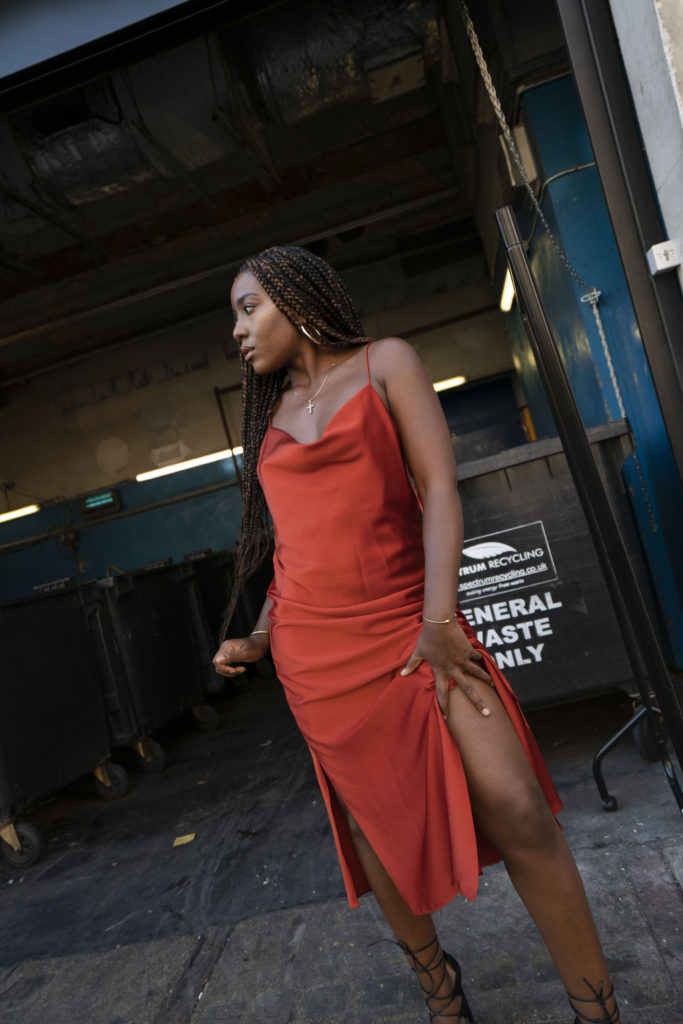 And then I came across this lovely Zara dress, which is a wardrobe must-have.  What's so good about a dress like this is, it is very versatile. You can wear it with heels, sandals and even trainers depending on your personal sense of style of occasion. I do like to keep things chic and feminine because my sense of style all derives from women in my family growing up look effortless and beautiful in simple pieces such as this dress. all the time.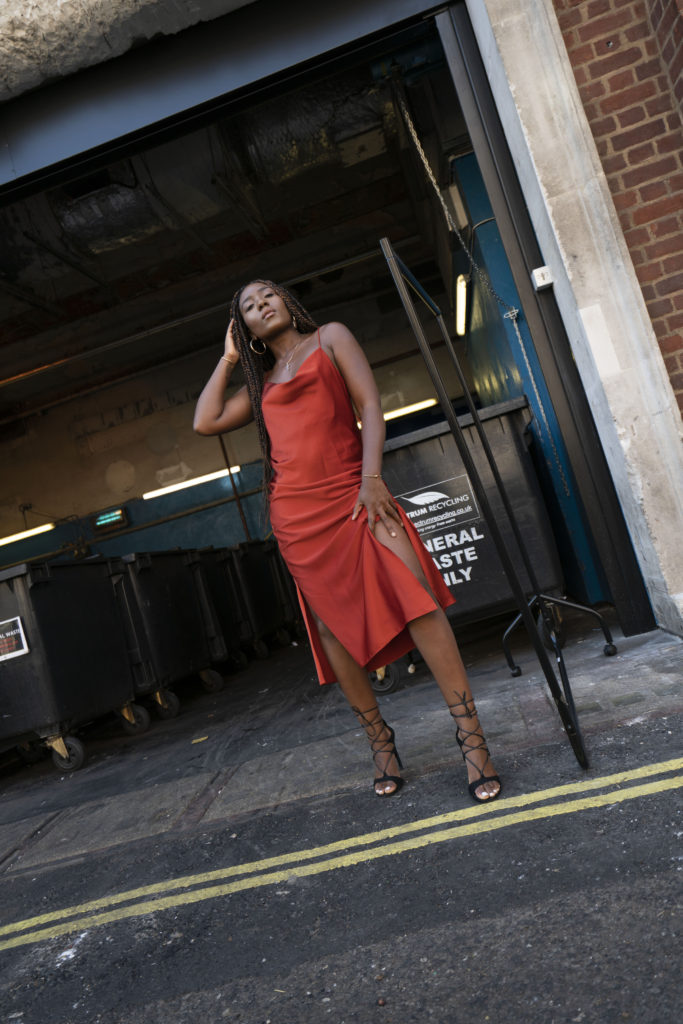 Now when I am shopping I try to think timeless mostly, of course, there some statements that are just for now but you make timeless. For the most part, timeless is my mindset when I am thinking of my mood or vibe when shopping. What I have realised is that my sense of style is evolving at the same time. What I wouldn't buy or wear such as the printed skirt and shirt by Preen by Thornton Bregazzi, I did on my Instagram I love it now. It is just a reminder that fashion changes but style evolves.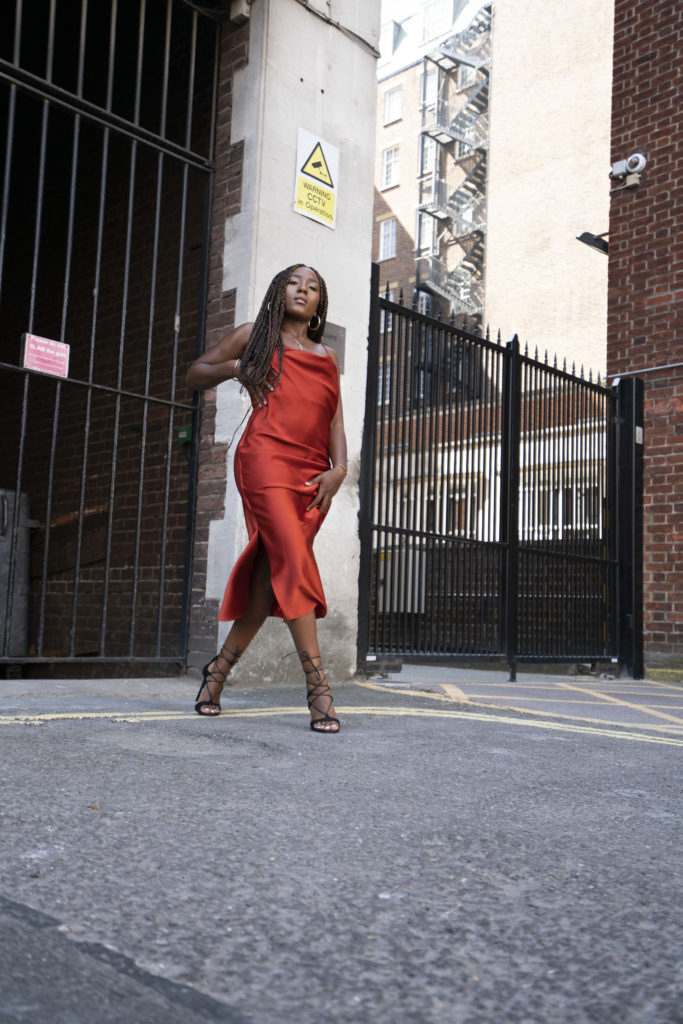 Dress – Zara 
Shoes – Stuart Weitzman 
Photographer – Michal 
Olivia Gold  x