It is that time of year where we reflect on how our year has been, what went good and what went bad and what our most important learning's. On a positive note theirs loads of parties and festivities to attend as we reach the New Year!
Styling key Wolford essentials that I also recently wore while on holiday in Miami it also is a great look for any dinner party/festivity event you may be attending, reason why? It is simple, classic and compliments your shape. The Wolford Valencia skirt is a phenomenal skirt because it feels strong but actually is a light material to wear that shapes you from your waistline down for the perfect hourglass shape. It is one of Wolford's most desirable pieces from their ready-to-wear range. A simple elegant pencil skirt with a wide shape and control waistband that unobtrusively ensures a perfect, feminine figure! Both pieces you can create a variety of looks, with a diverse colour range to choose from.
I paired the skirt with another popular Wolford favourite, the Mat De Luxe Forming String Body. It is seductively shaped to hug around your waist and stomach and sits to snitch in your waist. I love that it makes me feel sexy and comfortable, which is extremely important.
If you like this look, shop both pieces here!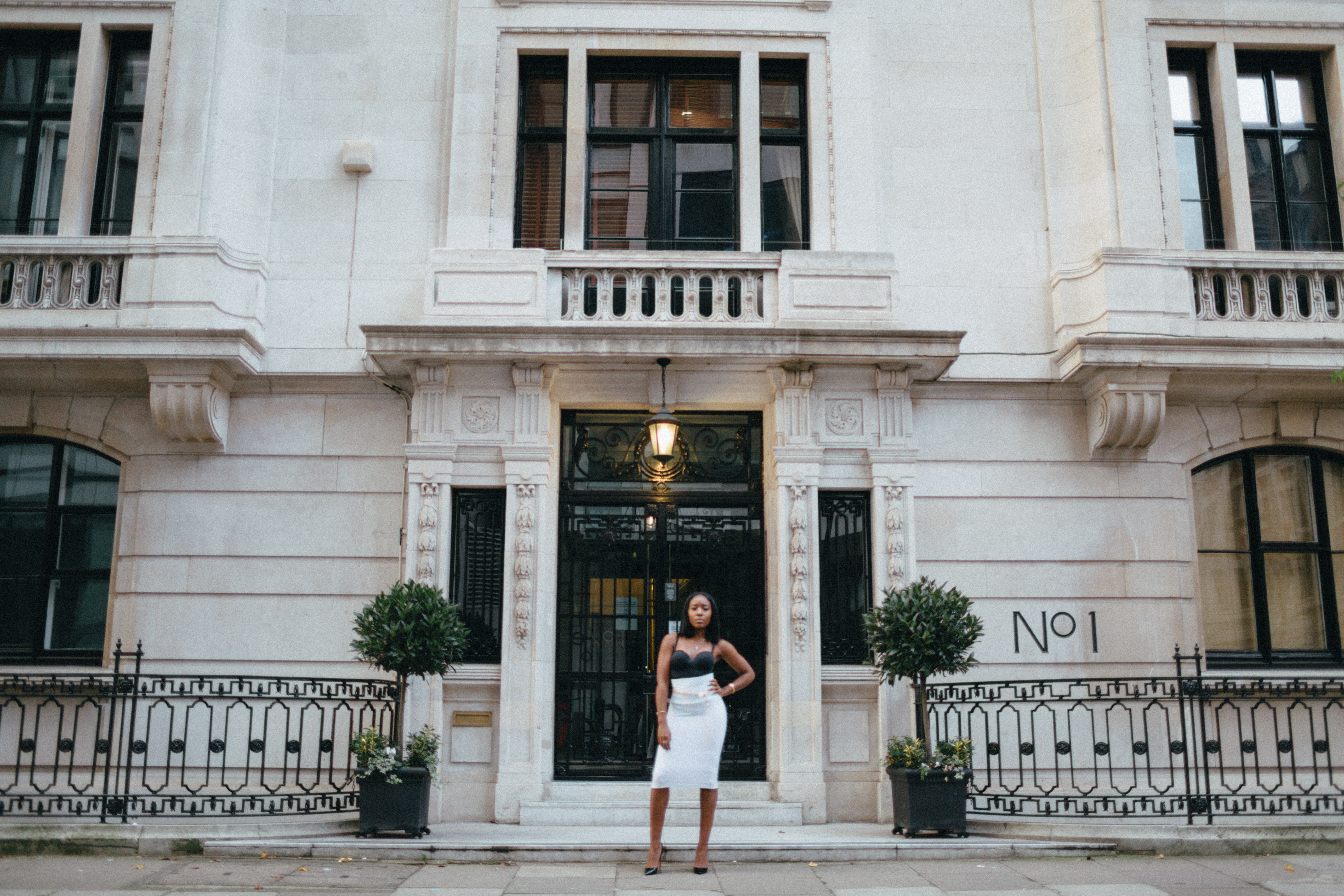 Skirt – Wolford
Bodysuit – Wolford
Heels – Christian Loubutin
Photography by: Paul Akinrinlola
Olivia Gold x
Save