Women In Marketing!!!
3 women I believe that are killing it in within the industry of marketing, branding and communications strategy. Personally, these are women I look up to and connect with. As we develop in our career it is important to have role models to look up to and attain inspiration from, to draw from and push you to keep going when the end goal seems so far away.
In this industry where I believe females get looked past on unless we are in your face and are demanding the room. I think recognition is needed because these ladies are pathing the way for us.
3 #WomenInMarkerting
Stephanie Horton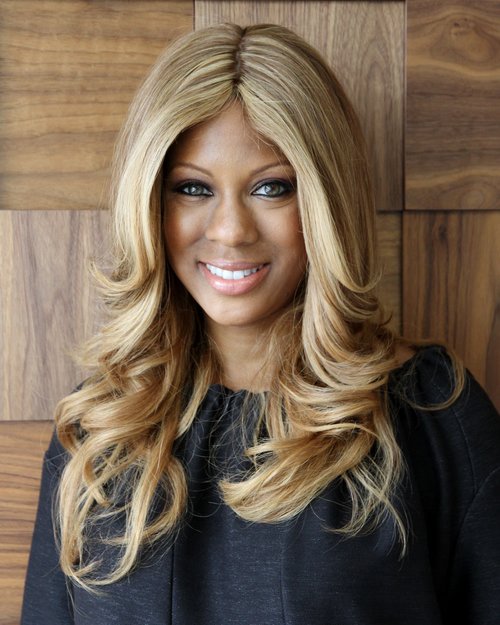 A personal favourite of mine! Stephanie is really a lady of her word as my mentor she has been instrumental in guiding me within my career personally. You never who you will meet on your flight. Yes, that's where I first met Stephanie, on route to Miami for Art Basel walking through 1st class boarding I went over and said hi. When I got back to London I emailed her as soon as I landed and that was the beginning of it all. Always be ready because you never know who will meet in your life journey.
Stephanie Horton is a 20-year veteran of luxury fashion and marketing communications and an expert in global strategy! Stephanie has developed and executed creative marketing solutions for both domestic and international brands. Stephanie joined Farfetch from Shopbop in 2013, where she served as Head of Global Communications, oversaw the US and global communications strategy of the brand. Prior to Shopbop, Ms. Horton was Executive Director of Creative Services at Vogue and Director of Marketing at the New York Times.
Now moving into her next venture, she's an amazing example of a black girl magic that has put a stamp of excellence with everything she has achieved. #MarketingGirlBoss.
Bozoma
A woman with purpose, power but most importantly passion.
I do not know Bozoma personally but I feel like I know her. Her rise to her current role, as Chief Brand Officer at Uber, is a testimony to hard work, perseverance, and focus. Take a snippet at her resume and why she is a #MarketingGirlBoss.
Bozoma diligently commenced her senior career at Pepsi at Chief Marketing Officer. Leading music festival-based marketing as head of the Music and Entertainment Marketing the division itself came from her suggestion that the company sponsor music festivals and award shows. What a mogul! She remained with the company for almost a decade before joining Beats Music in 2014, when Jimmy Iovine of Beats personally recruited Bozoma based on her experience in music marketing. From Pepsi Bozoma made her way to Apple and became the head of global consumer marketing for iTunes and Apple Music, captivating "passion" and persona from local and online audiences. Which is why you can see why Uber is in need of some Bozoma magic.
This is such a great example of sustaining longevity in a career and the benefits of what you sow in the early years of your career. I am personally not against jumping around different jobs while you find your feet but there is nothing more telling and rewarding than gaining sufficient time and experience.
Amber Pepper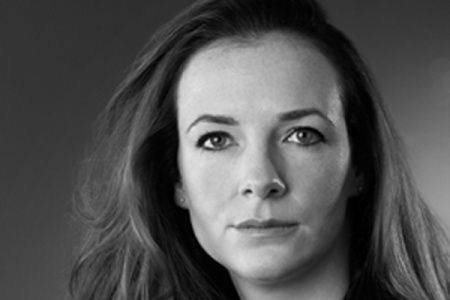 Amber Pepper is someone I came across on Linkedin. As a budding marketer and comms geek, I was desperately was looking for women pioneering within the fashion and lifestyle industry, working for global brands within marketing. I came across Amber and emailed her straight away to introduce myself because that is what I personally do. I instantly was amazed felt connected to her journey as I hope to achieve such a career timeline.
Have you seen a lot more of Coach campaigns, recently? Well, Amber is a huge contribution to why we have. She is the Vice President of Marketing and Communications at Coach. Amber Pepper foresees overall marketing and public relations strategy of Coach's business in Europe, as well as overseeing Coach's European communications, digital and celebrity agencies. Previously, Amber was the managing director of Brower Lewis PRCo, at Farfetch as the Chief Marketing Officer and was Head of Marketing and Communications at Harrods.
This motivates me to keep working hard. Most importantly it's not who you work for, it's the work that you do that propels you to success! 
Olivia Gold x