The goal is to live your best life. I repeat, the goal is to live your best life. Let me tell you why:
A few weeks since turning 26 I spent a few weeks in having so much fun. Enjoying my friends, love ones and just living life. Then randomly I had a moment, not just any moment. I had a mini-breakdown so to speak. I need to own my own home in two years. I need to be on 'x' amount of money by the end of the year. I need to have more freedom to achieve my dreams. The list goes on and on!…
Then on day 2 of 'Olivia's self pity day' lol anxiety had taking over mentally and physically. I couldn't concentrate at all, I wanted to cry but had no specific reason. My mind was on overload with all the worry, doubt, fear, ANXIETY. You name it, I had it. It was awful. By the end of the day I was drained. Two days had gone by and I just moaned (well in my head), I let fear take over and rule my life for two whole days!
Then I had a moment where I just said to myself, you have wasted all this energy and look how far you have come ,NO WHERE. Then it hit me, what am I doing? Why am I letting this negative energy rule my mind? I have completely dismissed what I have achieved so far and what I am focused on. Then I saw this tweet and it was like an Oprah 'AHA' moment that happened to me. I read this quote which read: Don't be a "only" if believer. Be a "even if" believer. Those words literally ran through my mind and body and swept that energy right away, that was drowning me for those two days. It really hit me, Why worry about the obstacle's they will come but they will go. Just stay focused on what you can achieve on a day to day basis and LIVE YOUR BEST LIFE.
The quote couldn't be more right. Why spend time stressing and thinking about the negative when there is so much to be grateful for. It really hit home that it is the mind and I have the power to change what is wrong in my life right! You have the power. We all do, It's our god given right. Since I flipped my thinking, it feels so good and feels so right. Life is short, so whatever you are doing in life enjoy it and if you are not, change your circumstances so that you can. Life did not come with a rule book, so do what is right for you! Don't watch others, live your best life and most importantly seek the kingdom of god for guidance, he never will fail you!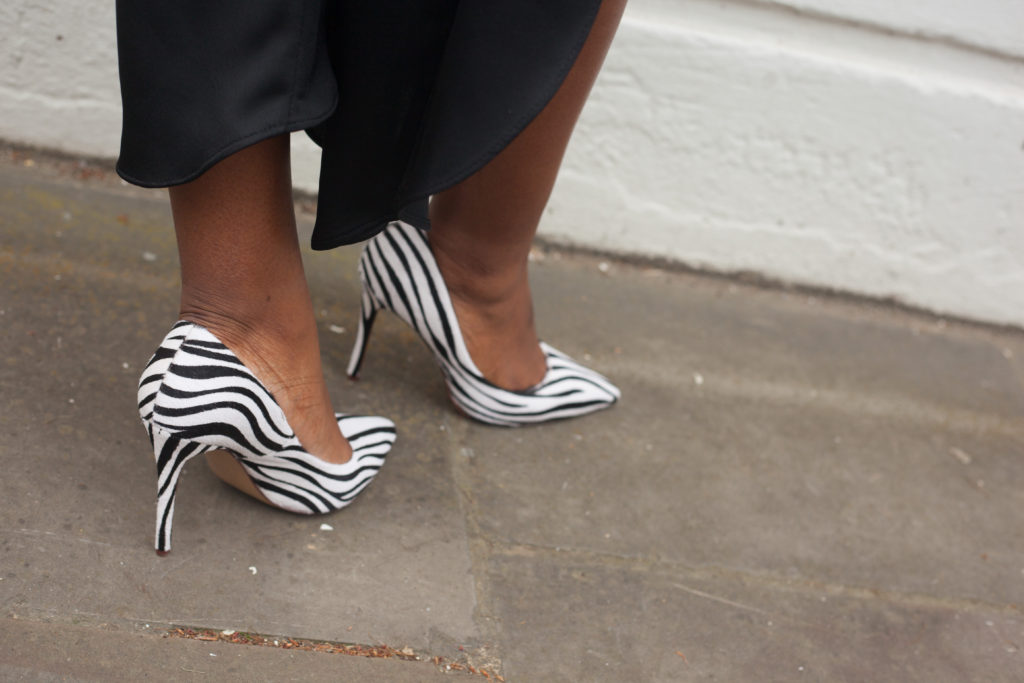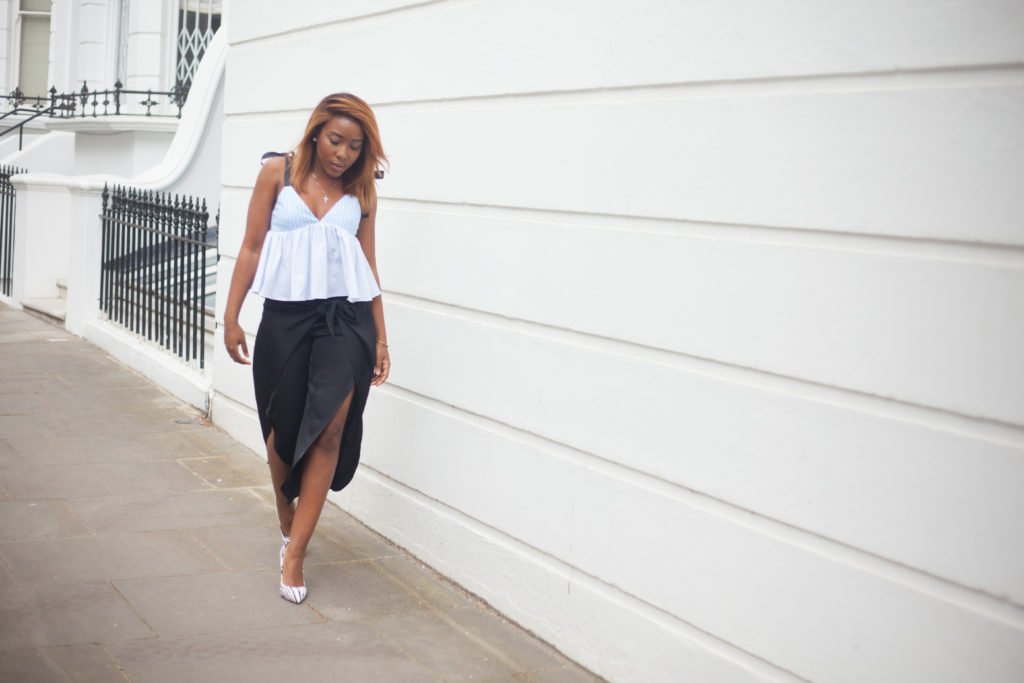 Trousers – Zara
Top – Zara
Shoes – Next
Photography – Vinn
Olivia Gold x