We did it! Life Of A Marketing Girl – First Live Series!!!
Since launching Life Of A Marketing Girl, at the beginning of 2017. My initial intention was to share, educate and give back what I didn't get when I realised I wanted to get into marketing. It is an isolated industry and it does seem hard to get into and just break through. I wanted to try and change that.
From my personal and professional journey, I saw that there was no other community talking to specifically entry level marketers. The industry today is expanding especially with the breakthrough of social media, so I know that it can feel daunting to find your way and progress with your marketing career. 
I used 2017 to establish the Life Of A Marketing Girl community, content, marketing reviews and analysis, as well as interviews. With such amazing feedback and so many messages and DM's via Instagram about getting into marketing, I knew that I had to do more than post on the blog. I wanted to meet you all and bring this community to life.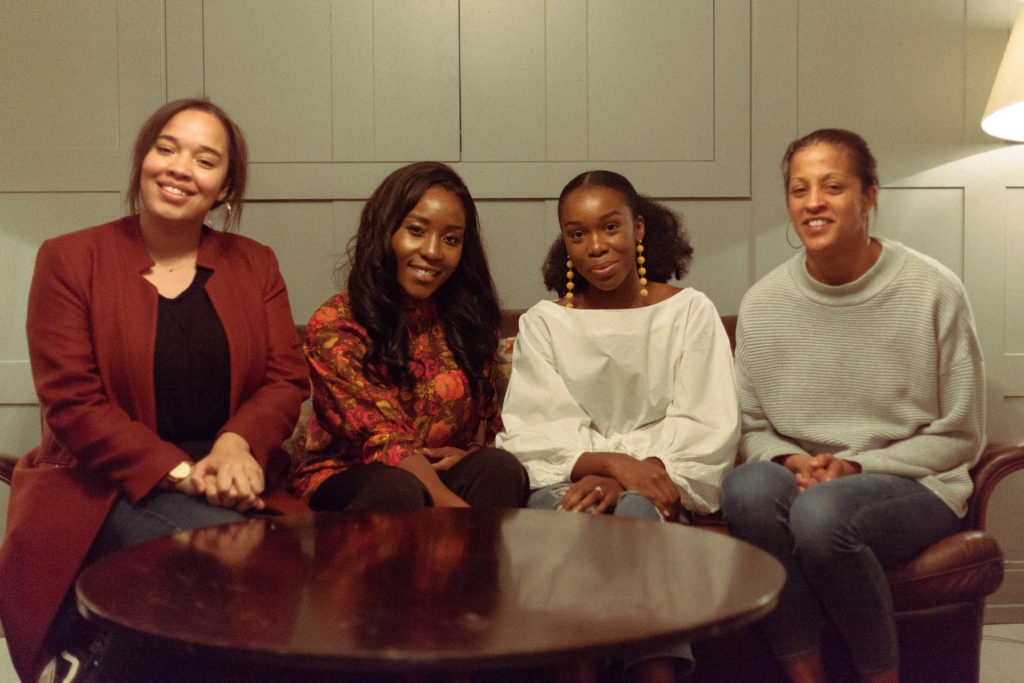 The Event
Life Of A Marketing Girl Live Series – How To Ace Your Marketing Interview (Navigating Through The Process)
Our first event, we did it! It was really important to use this moment and discuss marketing and the key steps it takes to bag the job. Not in an idealistic way, but the fundamental steps you need to prepare yourself to step into your marketing career. We were blessed with amazing panellists from fashion, music, entertainment and media which gave a diverse insight into marketing in the various creative industries. 
Frederica Boetang – Fashion Marketing Lecturer and founder of Fashion Education Business
Jessica Roe – Director, Level Theory
Jackie Eyewe – Senior Marketing Manager, Atlantic Records 
Louise Thomas – Director, Break Communications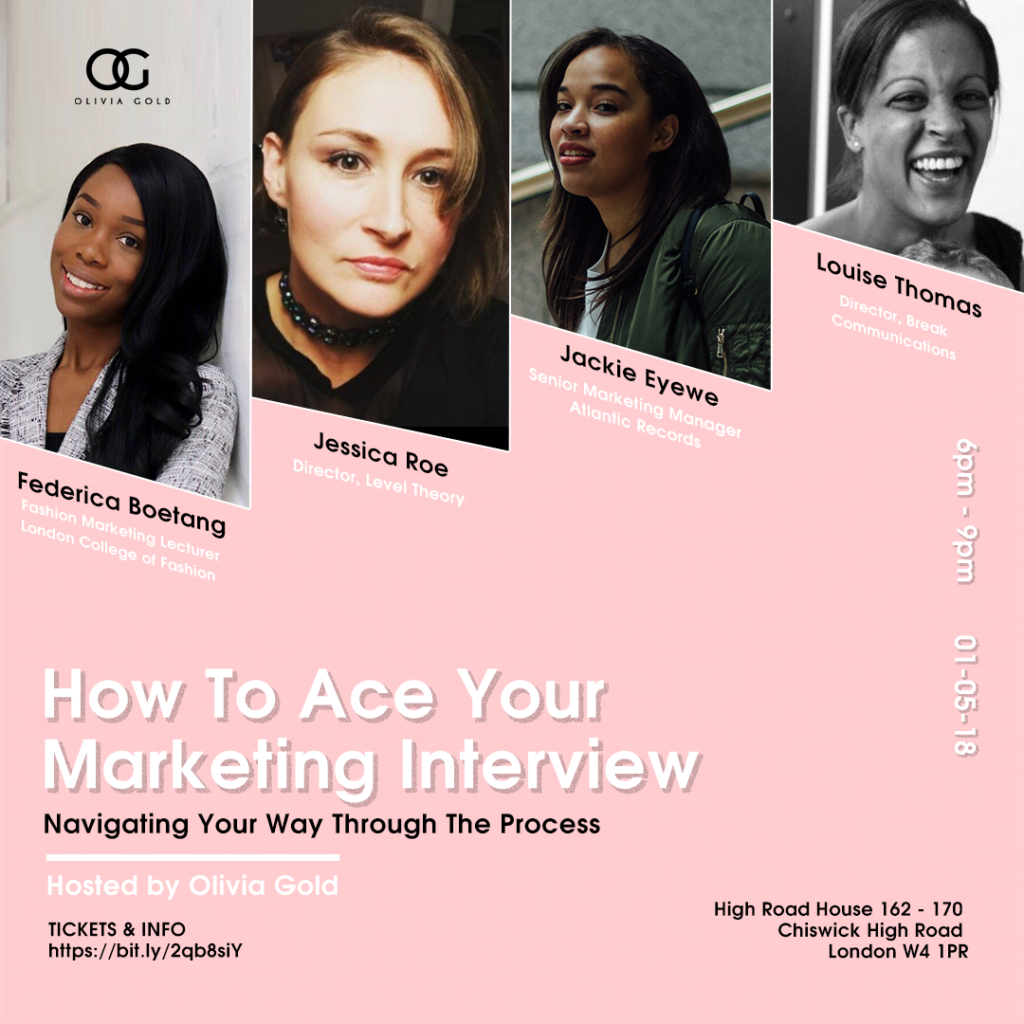 Topics
1. Career path – Knowing what you want
2. Interview processes – Self-development
3. Future in Marketing – knowing or not knowing your end goal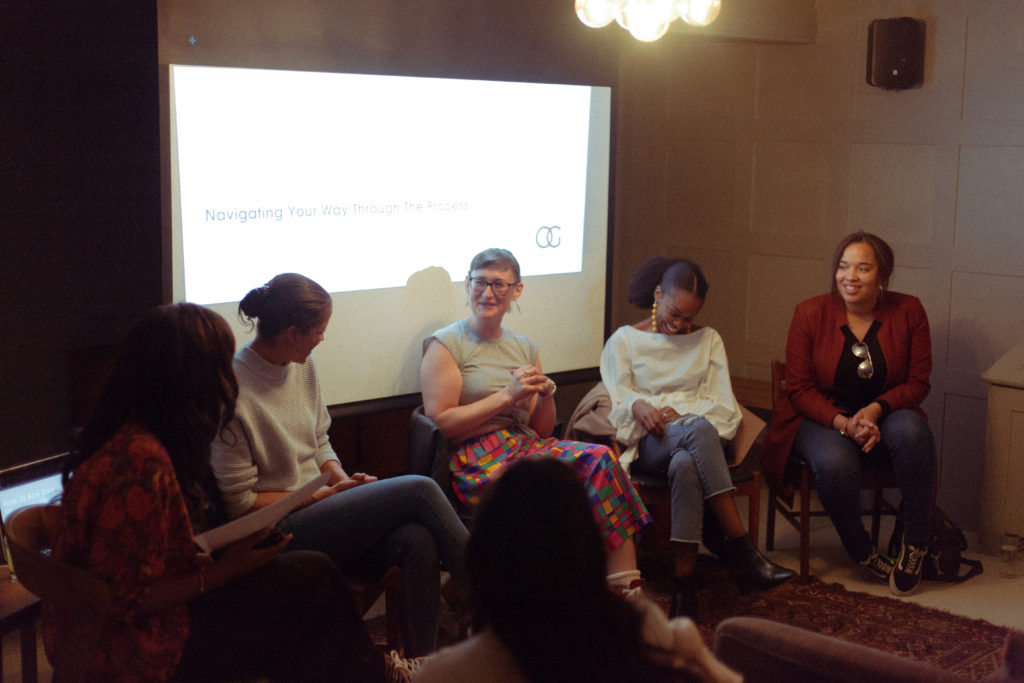 Key Take Outs From The Evening:
With marketing it is an industry where you have to deal with people, so bring your best authentic self, along with your skills. Your personable approach will drive your success, from the interview to the boardroom.

ALWAYS ask for feedback post an interview. Whether you get the job or not use every interview to refine any improvement areas for yourself!
Research and what we mean by that is, not just the company you are going to interview for, but the industry in general. What campaign as of recent do you like? Or not like? Keep up to date but with marketing work that fits your personal interest. That alone shows a unique sense of your point of view for a recruiter to see. 
Networking – Yes it is daunting at first, but once you try the first time. after that, it will become apart of you, as you build friendships within the industry along with the perseverance and tenacity to build and connect. And most importantly market yourself!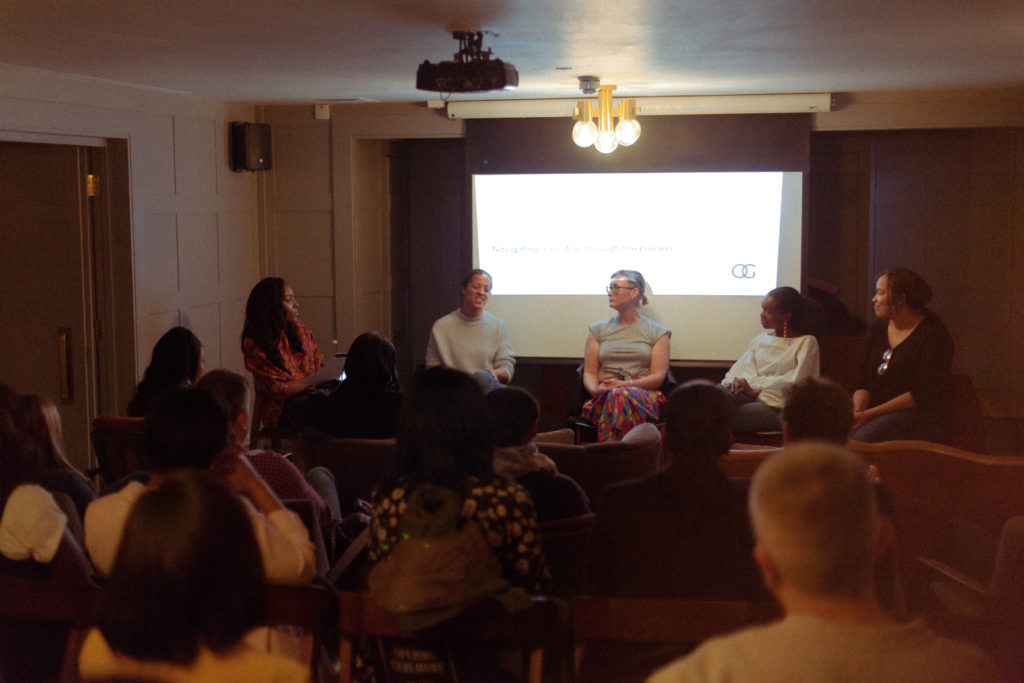 Thank you to Soho House for sponsoring us!
Thank you for all the feedback and as requested the next one is on its way 🙂
Olivia Gold x