I have had the best summer this year by far, It ended perfectly with a trip to Mykonos, with my family. My brother got married and it was one of the most beautiful experiences I have ever had.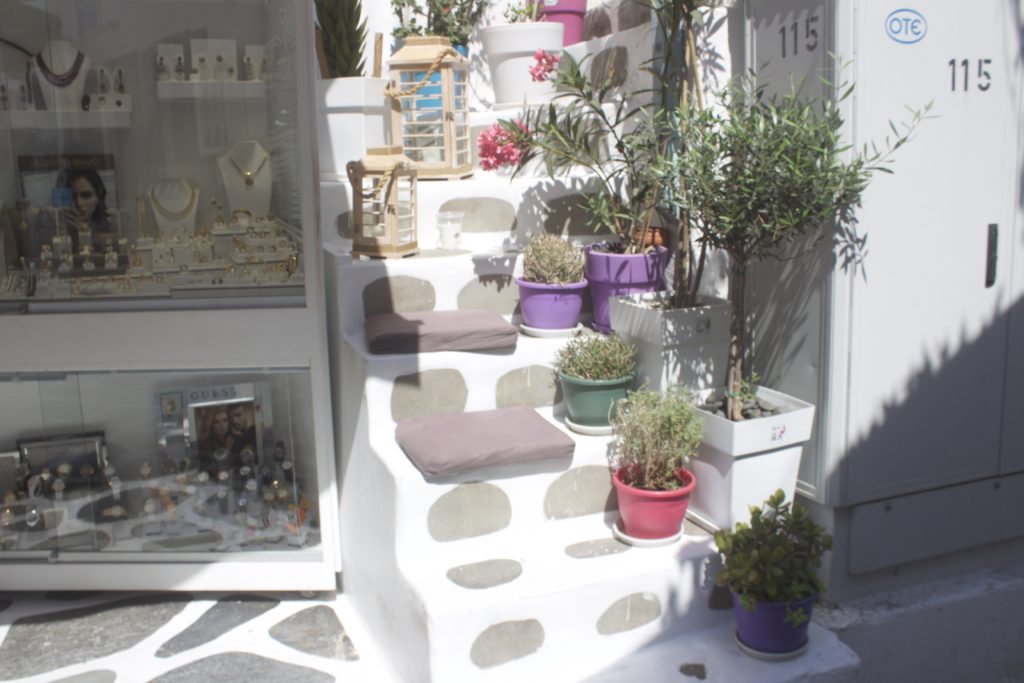 More than ever on this trip I was filled with such happiness being surrounded by my family and friends that I care and love. This time and experience were so fulfilling, enjoying people, the beautiful island of Mykonos and the build-up to the wedding.
I wanted to share some of my time in Mykonos, but I realized going through pictures on my camera that they were more pictures of the beautiful scenery, but not as much of my outfits and my family. I shared more of my day to day fashion looks via my Instagram.
I do have a lot of video content and will be sharing on my youtube channel, so please do subscribe and keep a look out for it 🙂
You may have realized that I haven't blogged as frequently as I normally would. I took some time out in August & September to chill with family and seek deeper inspiration from life and not from social media. I always want to honor my morals and values and share with you my view on life, fashion, and career. As they say, Stella has got her groove back and will be updating my blog as I have some cool content coming up!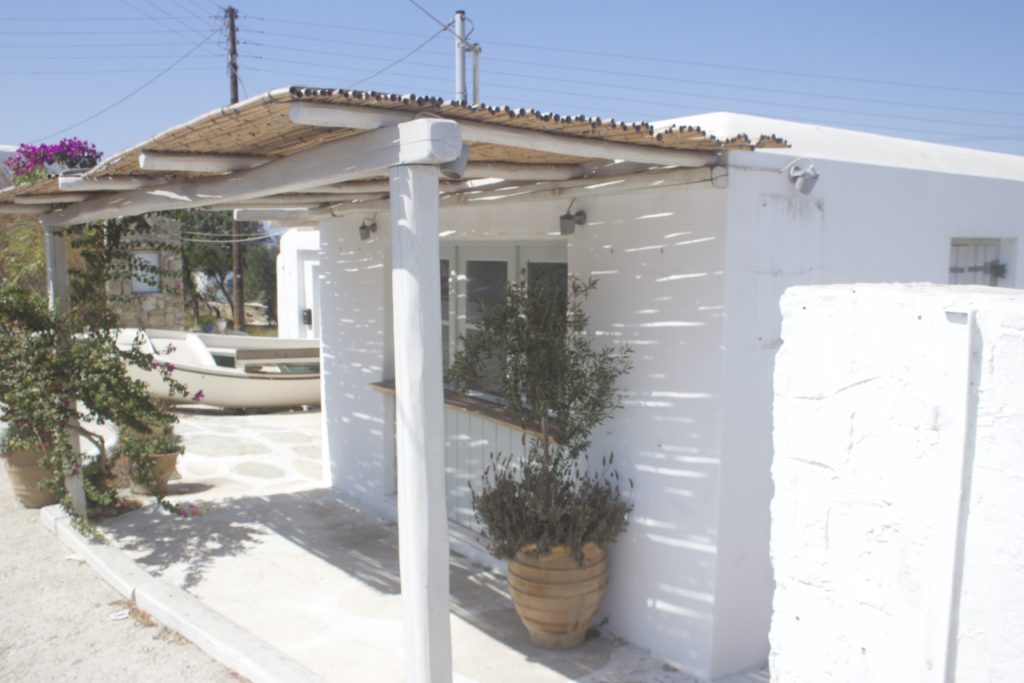 Hotel – Vienoulas Garden Hotel 
Wedding Location – Nikassi Beach Hotel 
Now who's ready for fall? 
Olivia Gold x