So I have been strictly fashion and lifestyle when it comes to blogging but my eyes and ears have finally opened up into the world beauty, which is all things makeup and skin care. Beauty plays a huge part in completing your personal style, adding to your personal aesthetic to the amazing facial features and maintaining young, glowing skin.
To immerse myself in the world of beauty, I attended Farfetch's first beauty blogger event at the London Make-up School for an evening of beauty demonstrations of the current SS16 beauty looks that graced the runway! It was really great to have a professional make-up artist take us through the different looks and show us the best application when applying these looks.
Look 1 – The Bold Eye Shadow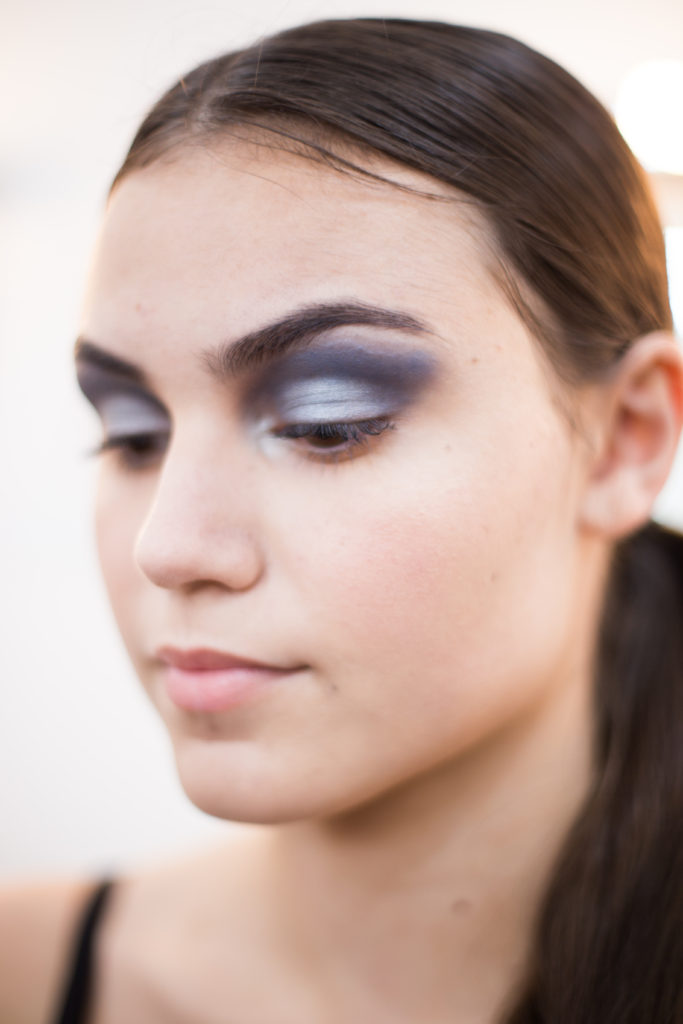 Look 2 – The Metallic Lip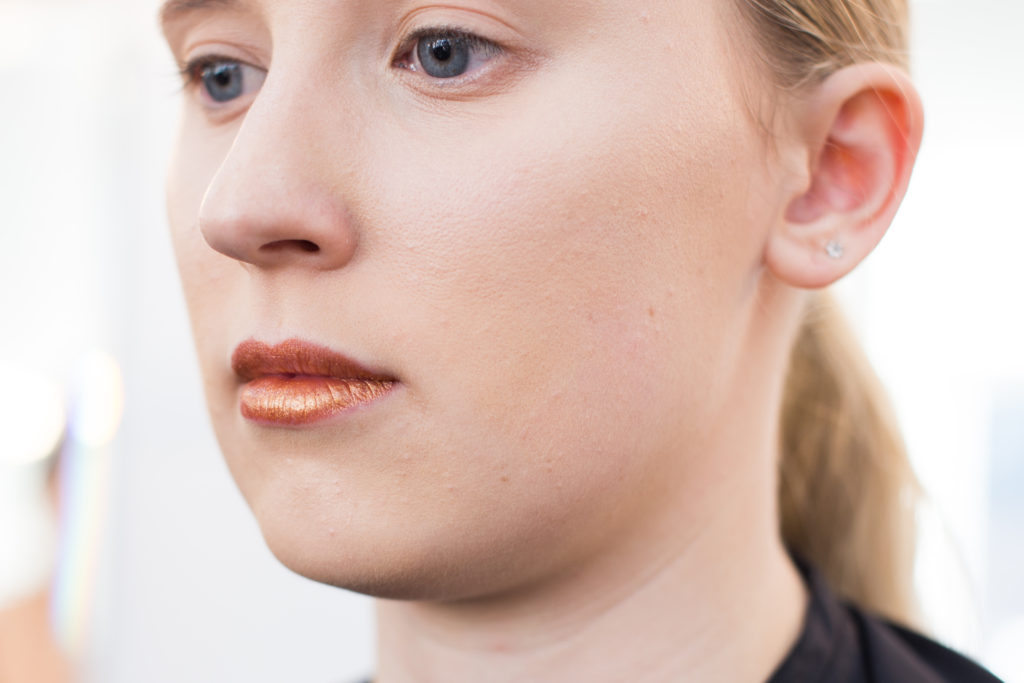 Look 3 – The Bright Melon (This is for the risky makeup lovers)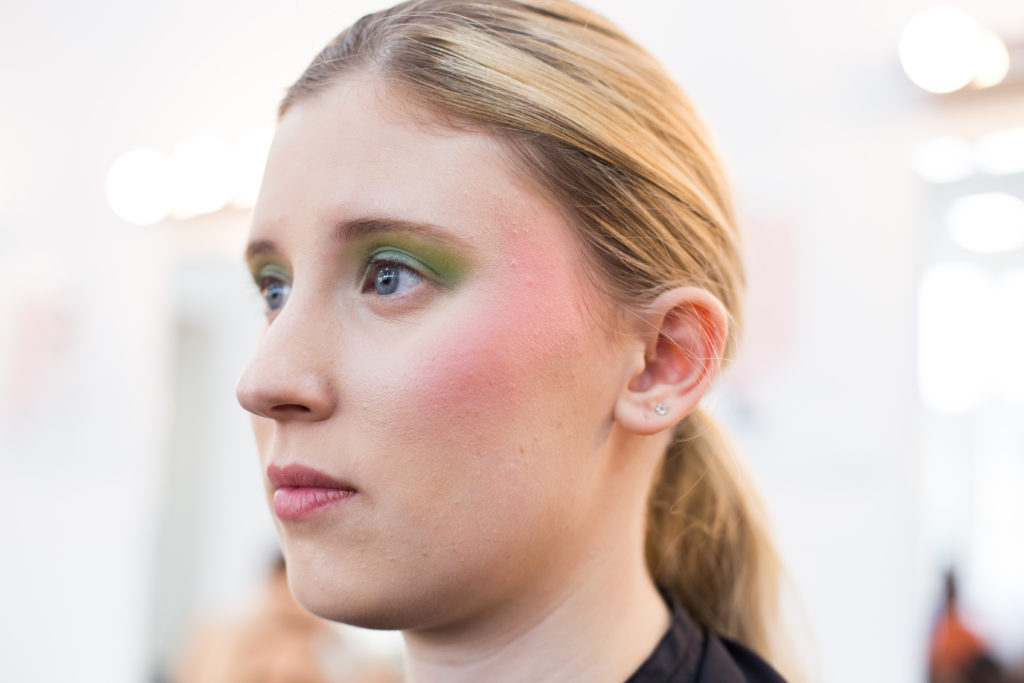 It was such a fun evening as I went with my friends and made new friends too! In my goodie bag was a Oskia Renaissance Mask, It's been a week and I have used it twice. I think after another week or 2 and I will definitely share an update on how good I think it is. Which will be on my Snapchat so make sure you are following me!!!
I will have a lot of beauty post and reviews to come on my blog, so keep a look out. I only will be honest and share with you what personally works for and what I hope will work for you also!
Olivia Gold x