Self reflection. 
So I am a confident advocate of not loosing things! Honestly I will always say, I don't loose things. But how my life has changed in the past 4 weeks I have lost key Items that are so important to running around. My work phone, Oyster and a few other things. I have been so annoyed at myself, like when did i get so careless or absent minded. Out of all the flaws I have, those were not it.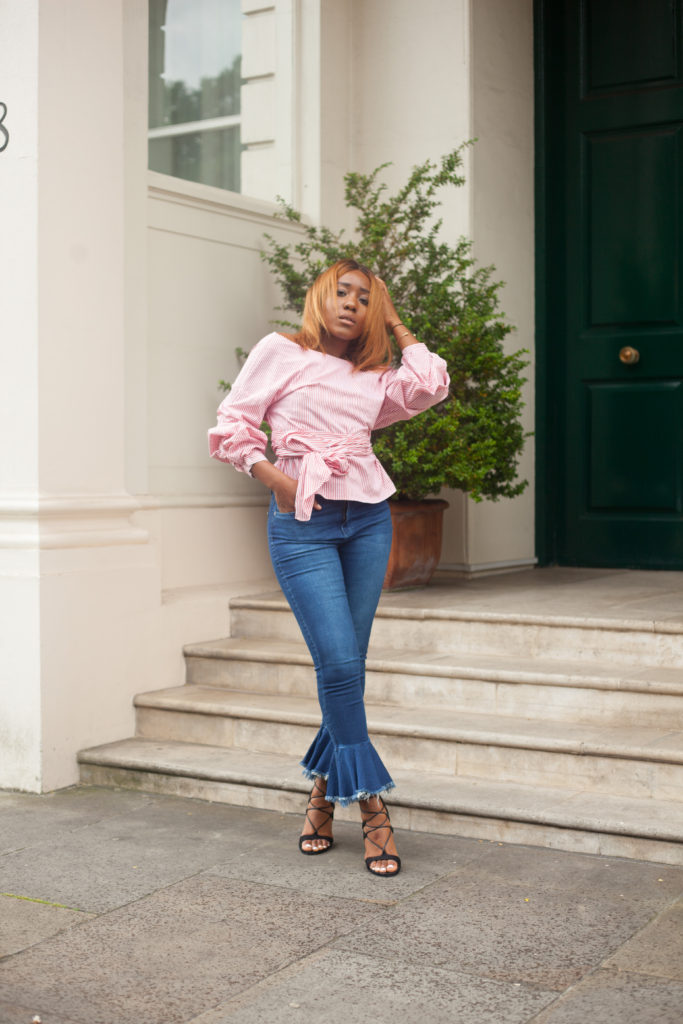 But today I have surrounded, I message my girls and was like: Thats it, my name is Olivia and I loose things! I have to admit it and let it go. 
Its something that sounds silly but then all my girls said to me was: your not focused, your mind is busy. And there right my mind has been occupied. I have been thinking about a few things but I didn't know it had really subconsciously taking over. 
So in sharing my annoying experiences, it self sharing self reminder to take time out and be still. Its clear my mind cloudy with a lot and I just need to focus and relax so I can correctly move in the flow of my purpose and calling. And not get wrapped up in my mind and my thoughts, its god who leads the way and thats who I need to lean on at this time where things are shifting!
The area that never fails me! Summer is finally here which is my favourite season, I am happy, awake and just have an overall better vibe. We thank God for the vitamin D the sun supplies us with. When its sunny with a little breeze, this is an outfit I have worn many times which I love. Playing and shapes and print with denim flared jeans and stripe gathered top. Its easy and such a effortless, effort combo!
Jeans – Missguided 
Top – Zara 
Shoes – Stuart Weitzman 
Photography – Vinn
Olivia Gold x