Want to know why today, pink colour palletes are taking over social media! Some may call it millennial pink & it's not going away anytime soon.
You can call it Tumblr Pink. Girl Power Pink. Even feminist Pink! One of Pantone's colour  references for the shade is – Pink Flambe! Whatever you may consider it to be, it's hear to stay and I can tell you why!
Let's take it back a little. When you were a little girl, pink is the first colour that most girls identify with. Some may say it represents the signature Barbie, girly girls and the 'typical' idealistic ideas and connotation of a female. Fast forward to 2016 the feminine shade is bigger than the infamous Barbie doll. The tone has now evolved to hold a whole new meaning to PINK.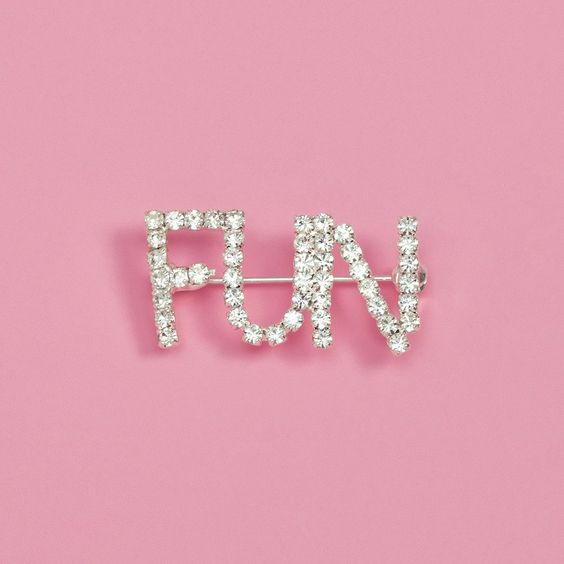 What does 'Millenial Pink' mean in 2017?
The girl you think that cares about looking pretty – she can run a business, wear 5'inch heels, give birth to some babies and make a house a home, basically women are the foundations to life. However we are not perfect but we matter and basically we are the bomb.com! The millennial pink shade is taking the traditional consensus gender role and flipping it on it's head – owning its power with a new depth of influence.
In 2016 it was called the Tumblr pink according to @NY Mag and has since developed into a palette of tones that we have never seen before, even though we have, it's just the meaning is something completely different now!
Some of your favourite fashion brand as embracing this shade espeacially with SS17 collections. Brands such as Zara, Topshop and sme your favourite designers by the likes of: Rihanna Fenty x Puma, Valentino, Balenciaga and Celine are all hot on Pink.
It makes you think from a marketing perspective how powerful colour Influences trends, culture, brand relevance and even buying behaviour. In the world of fashion and feminism – Millennial Pink stands for all females out there, A combination of stylish, fashionable girls/women who are passionate about their purpose, career, embracing their sexual power whilst maintaining being and a GIRL BOSS!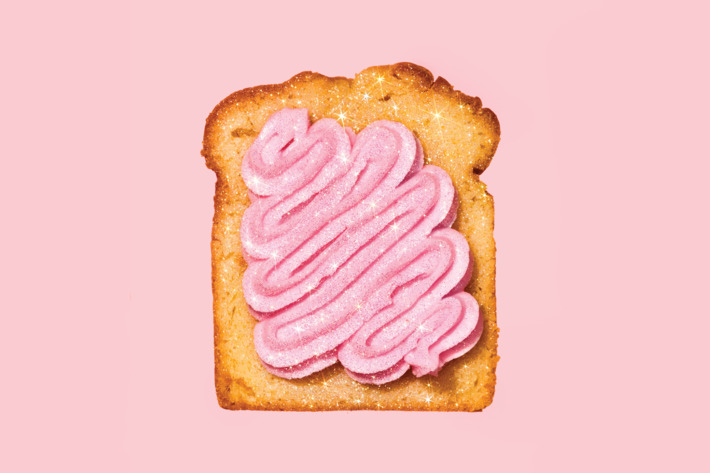 Let the Millennial Pink reign on!